Show rundown for 4/29/2003
38:51
Play
This article is more than 17 years old.
Radio Deregulation in Great Britain
A debrief on radio deregulation in Great Britain.
Republican Candidate Ads
The Republican Party is beginning to air advertisements for candidates, many of which are already raising controversy.
Laurie Garrett on SARS
Pulitzer Prize-winning science writer Laurie Garrett discusses the recent SARS outbreaks.
Public and Private Property in Virginia
The Supreme Court tomorrow will take up the case of a Richmond, Virginia public housing area that city officials and police have declared the private property of the housing authority to help protect residents from drug-related crime. But a man arrested for trespassing there says the city has no right to designate public property as a private zone.
Wal-Mart in Louisiana
In Louisiana, local residents are angered over plans to build a Wal-Mart store in an area originally designated for low-income housing. Now officials say the housing will be based on "market value" instead.
Oregon Citizen Charged after 39 Days
We follow up our story about an Oregon man who's been held without charges for more than 39 days as a material witness in a case apparently related to terrorism. Now the man has had formal charges filed against him and we find out what they are.
Flamenco Guitarist Jonathan "Juanito" Pascual
We hear music from the debut release of Flamenco guitarist Jonathan "Juanito" Pascual.
This program aired on April 29, 2003.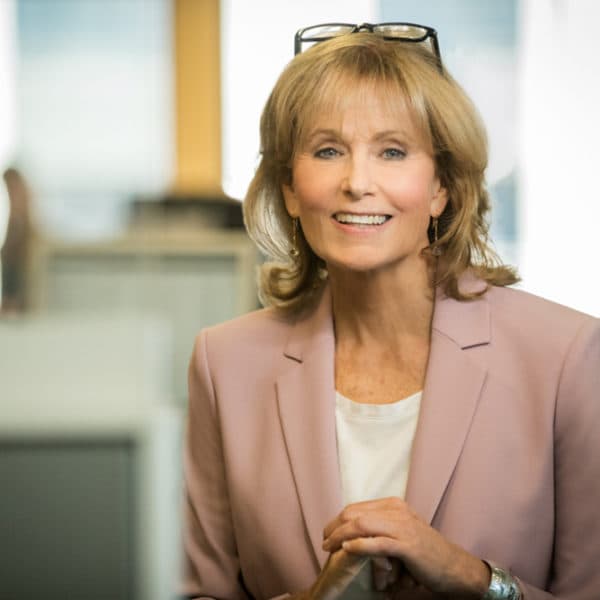 Robin Young Co-Host, Here & Now
Robin Young brings more than 25 years of broadcast experience to her role as host of Here & Now.