Show rundown for 4/30/2003
38:51
Play
This article is more than 16 years old.
U.S. Forces Fire on Iraqi Protesters
U.S. forces opened fire on Iraqis for the second time this week, as crowds protested U.S. presence in the region. We examine the difficult issue of peacekeeping and crowd control in post-war Iraq.
Constitution in Qatar
Voters in Qatar have approved a constitution, a move that could spur democratic reform in a country where an Emir has held total power since Qatar gained independence from Britain in 1971.
Cuba Re-elected to Human Rights Commission
Despite the fact that Fidel Castro recently jailed political opponents of his communist government with harsh, multi-year sentences, Cuba has won re-election to the United Nations Human Rights Commission.
Marilyn Thompson's "The Killer Strain"
Author Marilyn Thompson talks about her book that chronicles the 2001 federal anthrax investigation.
FTC Looks into Spam
The Federal Trade Commission oversees a 3-day forum beginning today in Washington D.C. that deals with what many computer users say is an increasingly annoying problem: the proliferation of spam emails.
Rene Marie
We hear music by renowned jazz vocalist Rene Marie.
Soft Shell Crabs
Here and Now's resident chef Kathy Gunst prepares soft shell crabs. We have the recipe.
This program aired on April 30, 2003.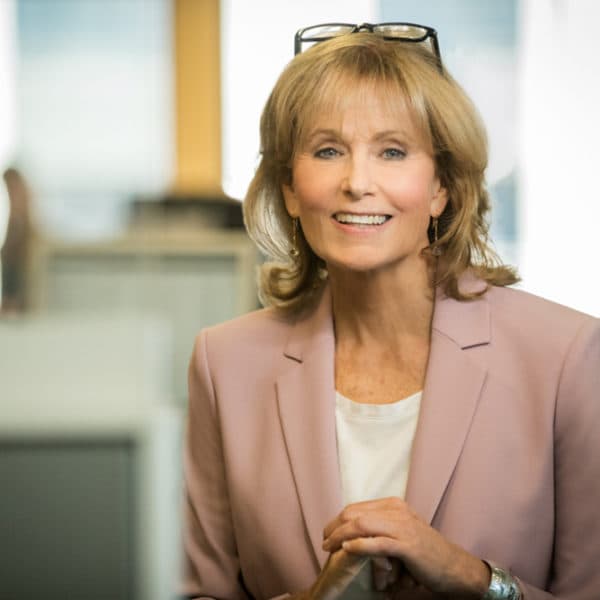 Robin Young Co-Host, Here & Now
Robin Young brings more than 25 years of broadcast experience to her role as host of Here & Now.