Show rundown for 5/7/2003
26:35
Play
This article is more than 17 years old.
Rep. Waxman Claims Halliburton Cover-Up
California Congressman Henry Waxman is charging that the Bush administration covered up the fact that the Halliburton Corporation has a far more lucrative role in its no-bid contract to work on Iraq's oil fields than has been revealed.
Bush Denies Wilderness Protection
Late last Friday, the Bush administration signed an executive order that waives the possibility of wilderness protection for millions of acres of land in western states.
Critics Claim Nature Conservancy Compromises Goals
We speak with a Washington Post reporter about the newspaper's expose on the Nature Conservancy, which critics charge has compromised its core mission of preserving open space in favor of inking lucrative development deals.
Last Stop Vienna
We speak with Andrew Nagorski, author of "Last Stop Vienna," an historical novel that asks some "what if" questions about Adolph Hitler and his real-life obsession with his niece.
Study Says Fish Have Feelings
A new British study claims that fish feel pain--and are susceptible to the same sensory sensations as mammals.
Threatened Cod Stocks
Cod stocks are said to be on the decline, which has led to a ban on cod fishing in Canada, angering the country's fishermen. We hear from officials in Woods Hole, Massachusetts about why cod stocks are threatened and whether severe restrictions are really needed.
Toy Symphony
We visit the Massachusetts Institute of Technology and hear the lab's new symphony performed with toys.
Sea Food Show
A trip to Boston's International Sea Food Show for samplings of soft shell crab and other culinary delights from the sea.
This program aired on May 7, 2003.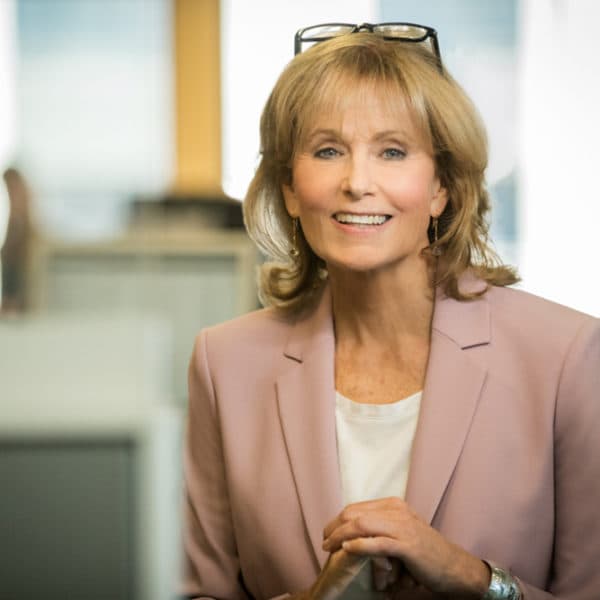 Robin Young Co-Host, Here & Now
Robin Young brings more than 25 years of broadcast experience to her role as host of Here & Now.