Show rundown for 5/12/2003
38:51
Play
This article is more than 17 years old.
Bremer Takes Lead Role in Iraq
Paul Bremer, a new U.S. civilian administrator, is taking over for retired general Jay Garner in overseeing the difficult task of rebuilding Iraq.
Iraq WMD Search Coming to a Close
The group directing U.S. efforts to find weapons of mass destruction in Iraq is close to either shutting down or ending its operations without finding any evidence that Saddam Hussein's regime was hiding or stockpiling WMDs.
Globe Investigates Jayson Blair
The Boston Globe will investigate reports that former freelance contributor Jayson Blair falsified information in 85 Globe articles.
Blocks to Bush Agenda
Our Washington roundtable takes a look at some of the possible stumbling blocks President Bush may encounter as he tries to push his agenda forward, now that the war with Iraq is essentially over.
Stem Cell Research Slowed
Scientists say they're frustrated that thousands of frozen embryos that could be used for valuable stem cell research to find cures for disease are unavailable to them, either due to political gridlock or the indecision of parents who aren't sure whether they should make them available for research.
Remembering Elizabeth Neuffer
We remember Boston Globe correspondent Elizabeth Neuffer, who died Friday in a car accident in Iraq.
Amazon's Best Book Reviewer
We speak with a man whose voluntary, unpaid book reviews on the web site Amazon.com have become so popular that authors and publishing houses are sending him books to review.
"Deep Community" by Scott Alarik
Folk music critic Scott Alarik discusses his new book, "Deep Community."
This program aired on May 12, 2003.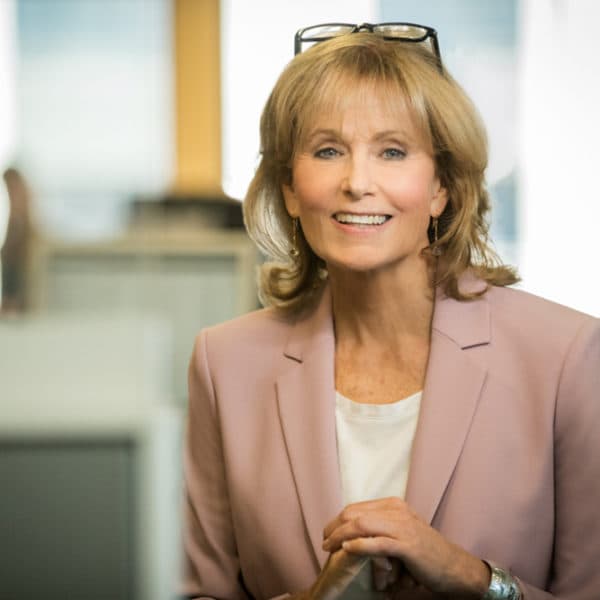 Robin Young Co-Host, Here & Now
Robin Young brings more than 25 years of broadcast experience to her role as host of Here & Now.