Show rundown for 5/22/2003
38:51
Play
This article is more than 17 years old.
Soros Plans Iraq Watchdog Group
Billionaire investor and philanthropist George Soros says he's setting up a watchdog group to monitor the way the United States manages Iraq's oil resources.
IAE Wants Inspectors Back in Iraq
The International Atomic Energy Agency is demanding the return of its inspectors to Iraq, a move the U.S. may actually support now that it's trying to gain support for a plan to lift economic sanctions against Iraq.
Norwegian Officials Concerned Over Al Qaeda Threats
Perhaps they have us confused with Denmark. That's part of the reaction from Norway following yesterday's taped Al Qaeda warning that included Norway on a list of nations to be targeted for terrorist action.
Cannibalism, Violence Plague the Congo
We get a report on the increasing violence and disturbing reports of cannibalism in Congo.
Changing Attitudes Toward Nuclear Arms
Recent world events are changing attitudes about global nuclear proliferation. We discuss whether a new age of nuclear arms races will result.
Study Says One in Five Teens Has Sex before 15
We speak with the director of an outreach program for adolescents about a new study revealing that about 20 percent of teens have had sex before the age of 15.
Older Americans Take Summer Jobs
The current job market is tight for many teens who are finding that even traditional summer jobs normally available to them are now being filled by older Americans looking for work.
Mailbag
Listener letters and comments.
Danny Rivera
Jose Masso, host of the WBUR Latin music show "Con Salsa," talks about musician Danny Rivera, revered as much in his native Puerto Rico for his social activism as he is for his music.
This program aired on May 22, 2003.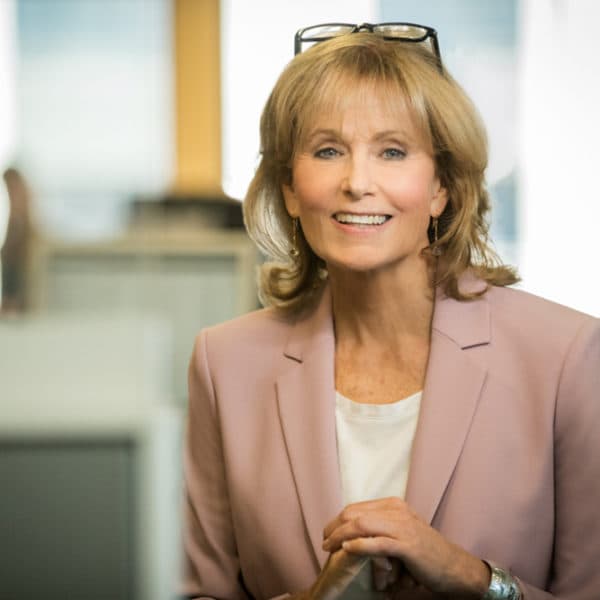 Robin Young Co-Host, Here & Now
Robin Young brings more than 25 years of broadcast experience to her role as host of Here & Now.