Show rundown for 5/26/2003
38:51
Play
This article is more than 17 years old.
Growing Tensions With Iran
The U.S. has made public statements this weekend expressing concern about Iran and its nuclear power programs. We take a look at the growing tensions between the two countries.
Korean War MIA Veteran Remembered and Laid to Rest
Last week, and soldier killed in the Korean War was finally returned to his family in the U.S. We speak to two of his brothers, one of whom fought with him in Korea, and another soldier who was with him when he was killed.
Names of This Generation's War Dead
We remember some of those killed in the line of duty during the recent war in Iraq.
Day in the Life of an Army
We talk to the editor of a new book that chronicles one day in the life of the U.S. Armed Services, during the recent war in Iraq.
G-8, the Franco-American Spat and the World's Economy
D.C. Roundtable: In advance of the president's trip to the G-8 summit in France, we take a look a the state of Franco/American relations.
My Father, Marine Veteran - Commentary by Robin Young
On Memorial Day, host Robin Young remembers her father who served with the Marines in World War II.
James Dean of Jazz: A Look Back at Chet Baker
Chet Baker was from Oklahoma but moved to California and became the epitome of West Coast cool. Miles Davis hated him. Women loved him. It came to an end in a violent, drug-induced death in Amsterdam in 1988.
This program aired on May 26, 2003.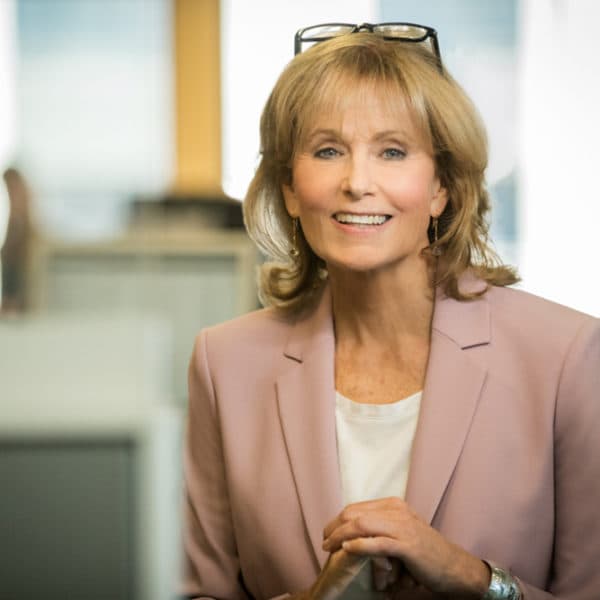 Robin Young Co-Host, Here & Now
Robin Young brings more than 25 years of broadcast experience to her role as host of Here & Now.