Show rundown for 5/27/2003
38:51
Play
This article is more than 17 years old.
Sharon Changes Rhetoric on Palestinian Conflict
Yesterday, Israeli Prime Minister Ariel Sharon acknowledged for the first time ever that Israel occupies land Palestinians claim, de-emphasizing his life-long position that Jews had a biblical mandate to long contested territory on the West Bank and Gaza.
American Group Pays Jews to Leave West Bank
We speak with a representative from an American group that's raising money to pay Jewish settlers in the West Bank and Gaza strip to move out and relocate in an effort to alleviate one of the major conflicts between Israelis and Palestinians.
Canada Moves to Legalize Marijuana
In Canada, the government is moving to decriminalize possession of small amounts of marijuana, a plan not sitting well with drug officials in the U.S.
Toronto Back on WHO Watch List for SARS
Toronto is back on the World Health Organization's list of SARS-affected locales as of yesterday.
Mad Cow Disease in Canada
We get an update on concerns about Mad Cow disease in Canada.
Costa Rica Behavior Program Scandal
We hear about a so-called behavior modification program for troubled kids in Costa Rica that recently faced a rebellion of sorts by the kids there, after Costa Rican government officials learned of abuses against the children.
Oregon Students Ban Blood Drive
We hear about students at a University in Oregon that banned the annual blood drive there because gay men are not allowed to donate.
Only the Strong Survive
We speak with famed documentary filmmaker D.A. Pennebacker about his new film chronicling the greats of the Memphis soul music scene, "Only the Strong Survive."
This program aired on May 27, 2003.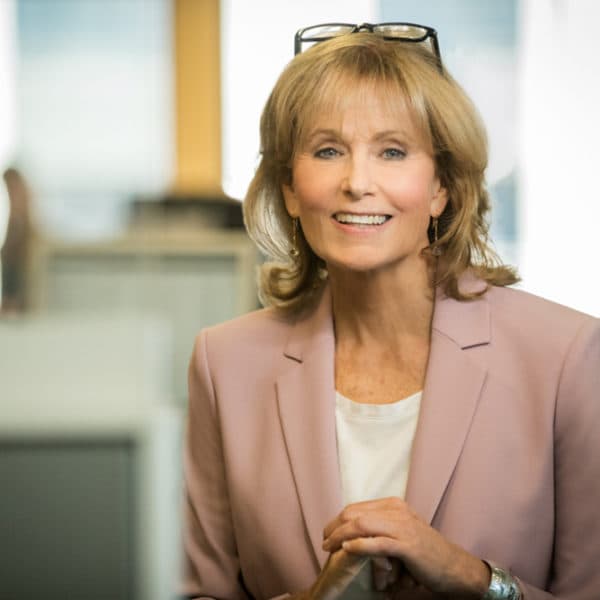 Robin Young Co-Host, Here & Now
Robin Young brings more than 25 years of broadcast experience to her role as host of Here & Now.