Show rundown for 5/28/2003
26:36
Play
This article is more than 17 years old.
Guantanamo Bay Prison Revelations
We speak with a reporter from Britain who recently interviewed the U.S. General in charge of the prison camp at Guantanamo Bay, Cuba, and hear some startling revelations about the long-term plans for the prison.
Amnesty Claims War on Terror Degrades Human Rights
Amnesty International releases its annual report on human rights abuses, and includes some criticism that the United States' war on terrorism is actually creating more dangerous conditions around the world.
Suspect Arrested in Louisiana Serial Killing Case
In Louisiana, D.N.A samples voluntarily donated to crime investigators have led to the arrest of a suspected serial killer.
W.C. Fields: A Biography
We speak with James Curtis, author of a new biography about the comic genius W.C. Fields.
The Role of Young Voters in 2004
We examine the population of young, eligible voters who could play a critical role in the 2004 elections.
Green Party May Support Democrat in 2004
The Green Party, which backed Ralph Nader for President in 2000, is indicating it might back a Democrat in 2004.
Arizona Bar Blames Business Slump on Smoking Ban
We speak with a bar owner in Tempe, Arizona, who says the city's smoking ban is crippling his business and others like his because people and workers who like to smoke are spending their time and money in nearby communities that don't have the ban.
Kathy Gunst's Fish Kabobs
As the summer grilling season begins in earnest, Kathy Gunst offers up a twist on a favorite: Fish Kabobs.
This program aired on May 28, 2003.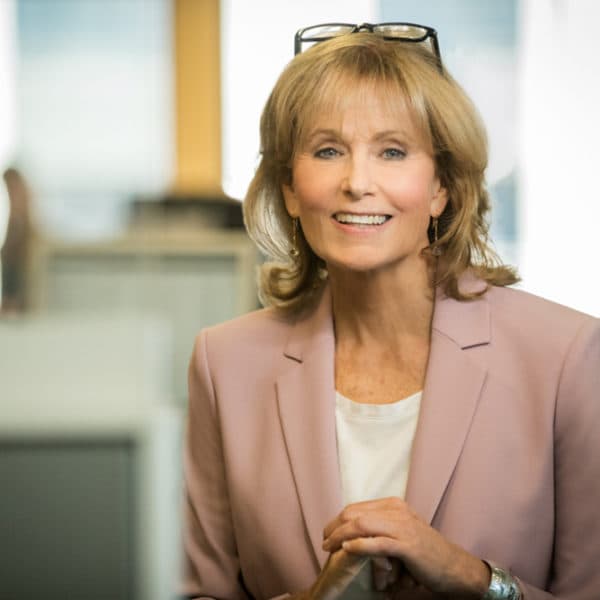 Robin Young Co-Host, Here & Now
Robin Young brings more than 25 years of broadcast experience to her role as host of Here & Now.