Show rundown for 6/12/2003
38:51
Play
This article is more than 17 years old.
U.S. Forces Sweep through Northern Baghdad
U.S. forces are still active in Iraq, and today pressed forward with a huge sweep of northern Baghdad aimed at finding militants who have organized attacks on American troops in the past several weeks.
Inspectors Deployed to Control Weapons Smuggling
American inspectors are being placed at strategically important ports in order to prevent cargo containers from being used to smuggle weapons into the United States.
U.N. Votes on U.S. Exemption from ICC
The United Nations Security Council votes today on whether or not to extend a one-year exemption for the U.S. from prosecutions in the International Criminal Court.
Journalist David Brinkley Dies at 82
Television journalist David Brinkley, famous for his wry wit and his no-nonsense approach, died today at his home in Texas. He was 82.
Japan Shifts Defense Policy
We examine subtle changes in Japan's military defense policies, and the effects they could have throughout Asia.
Officials Call for Small Pox Vaccine for Monkey Pox Infections
Health officials are recommending small pox shots for people exposed to the first outbreak of Monkey Pox in the Western Hemisphere.
Northeast Weather Conditions Promote Mosquito Population
A cold winter of the country because the seasonal mosquito population is expected to thrive as a result followed by a very wet spring is cause for concern in the Northeast and other parts.
Mailbag June 12, 2003
Listener letters and comments.
Bruce Cockburn
We speak with musician Bruce Cockburn about his long career, political activism, and new album called "You've Never Seen Everything."
This program aired on June 12, 2003.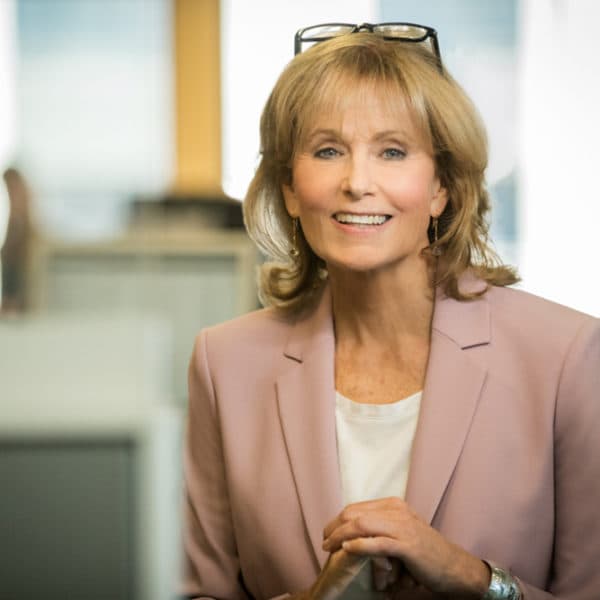 Robin Young Co-Host, Here & Now
Robin Young brings more than 25 years of broadcast experience to her role as host of Here & Now.