Show rundown for 6/24/2003
26:35
Play
This article is more than 17 years old.
U.S. Funds Iraqi Army to Help Restore Order
Scott Peterson of the Christian Science Monitor gives us the latest on U.S. troops still in Iraq, including information about a U.S. decision to pay former Iraqi soldiers to form a new army.
Palestinians Hint at Hamas Ceasefire
The Boston Globe's Charles Radin reports that a senior Hamas leader is hinting that the militant Palestinian group could be open to a ceasefire agreement with Israelis.
Bangladeshis Poisoned by Tainted Water
In Bangladesh, millions of people are being poisoned by drinking water tainted with arsenic. We find out how this came to be and what can be done about it.
Qatari Man Labeled Enemy Combatant
The U.S. government says a Qatari man who allegedly helped Al Qaida operatives settle in the U.S. has been designated an enemy combatant and could face trial by a military tribunal.
Ballroom Dance
We hear the sounds from a Ballroom Dance competition recently held in Cambridge, MA.
Sea Shanties
Once a month, enthusiasts of sea shanties gather at a bar in Portsmouth, New Hampshire, to belt out songs of the sea.
This program aired on June 24, 2003.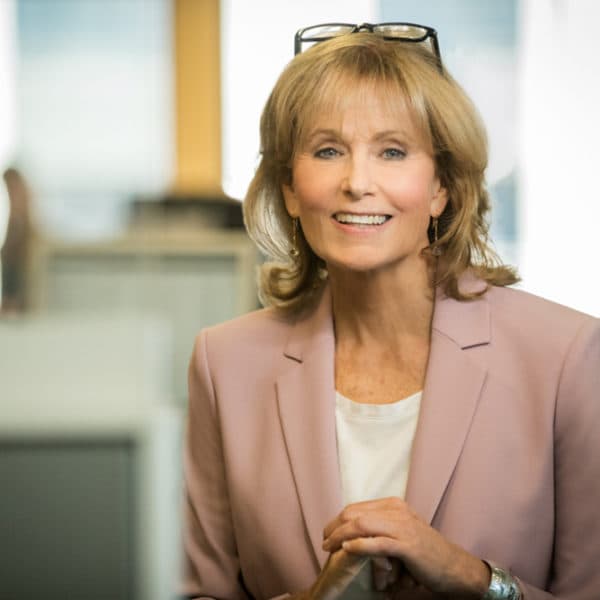 Robin Young Co-Host, Here & Now
Robin Young brings more than 25 years of broadcast experience to her role as host of Here & Now.