Show rundown for 7/1/2003
26:35
Play
This article is more than 17 years old.
Thousands Protest Anti-Subversion Law in Hong Kong
Tens of thousands in Hong Kong protest a planned anti-subversion law, overshadowing the commemoration of the handover of Hong Kong to China.
Officials Believe N. Korea Advances Nuclear Program
The New York Times reports the CIA now thinks North Korea has made advances in its nuclear weapons program.
Attack in Iraq
There has been another deadly attack on American soldiers in Iraq.
Chemotherapy and the Brain
Health Columnist Judy Foreman talks about chemo-brain, where patients who receiving chemo-therapy complain of memory problems and fuzzy thinking.
Faster HIV Test
A new rapid HIV test is available. Health workers hope it will help them reach people who are most at risk.
Tracking Down Terrorists Electronically
Our series on civil liberties continues with a look at how the federal government is using the internet and email to track down suspected terrorists.
Security Regulations Block Fireworks Displays
New Homeland Security regulations have put a halt to some fireworks celebrations.
Wellfleet Drive-In
An encore performance: Producer Andrea Shea goes to Cape Cod's Wellfleet Drive-In.
This program aired on July 1, 2003.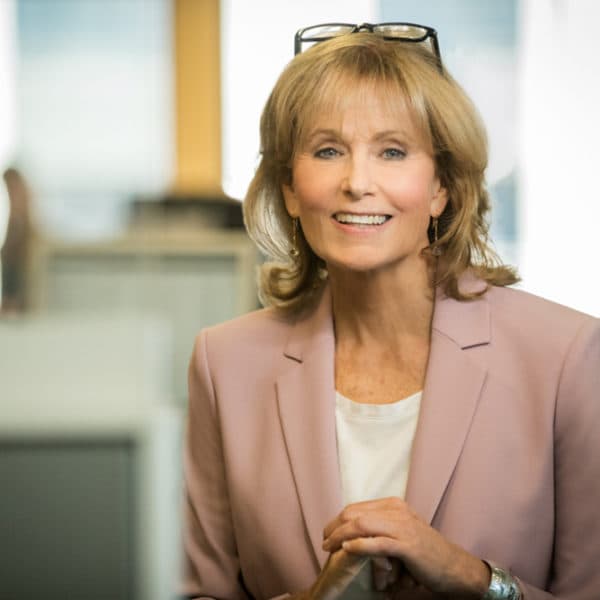 Robin Young Co-Host, Here & Now
Robin Young brings more than 25 years of broadcast experience to her role as host of Here & Now.