Show rundown for 7/11/2003
29:55
Play
This article is more than 17 years old.
Iraqi Interim Council to Run Country
Western and Iraqi officials announce there will be a governing council formed this weekend; the council will share the responsibility of running Iraq.
Congress Moves to Cut AIDS Funding
Even as President Bush is touring Africa promising U.S. aid to fight HIV and AIDS, the U.S. Congress moved to cut back those funds.
AIDS in Botswana
With the highest rate of AIDS in adults, Botswana faces what many people would see as an uphill battle. We speak with one doctor about treating people and the shortage of medication.
Smart Mobs
Smart mobs are changing everything from fighting the Taliban in Afghanistan to organizing a presidential campaign.
Death of the Free Obit
Many newspapers are now charging for death notices and obituaries. Our editorial roundtable explains why.
Van Gogh's Moon
We explore the connection between Van Gogh's "Moonrise" painting and where astronomers say the moon will appear on the July 13, 150 years after Van Gogh's death.
The Swimming Pool
Our panel of film reviewers gives us their opinion of the French thriller, "The Swimming Pool."
This program aired on July 11, 2003.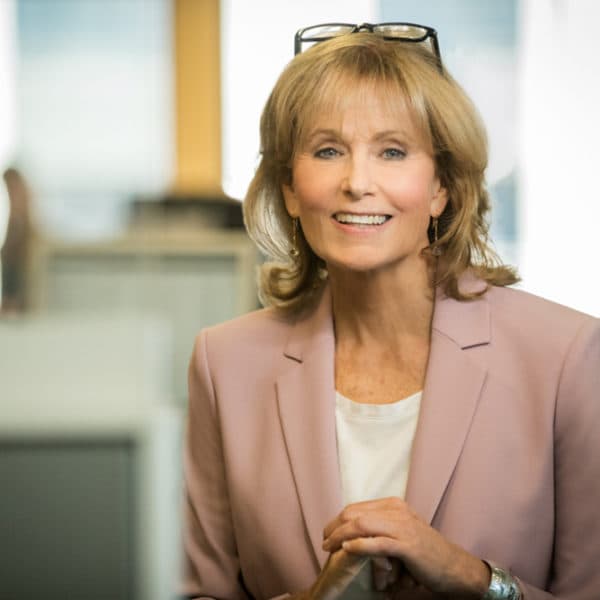 Robin Young Co-Host, Here & Now
Robin Young brings more than 25 years of broadcast experience to her role as host of Here & Now.