Show rundown for 7/17/2003
29:58
Play
This article is more than 17 years old.
White House, Durbin Disagree Over Tenet Claim
According to Senator Dick Durbin, CIA Director George Tenet told other Intelligence Committee members that a White House official insisted that questionable information be included in the President's State of the Union address. The WHite House denies the allegation.
CARE Prepares Report on Iraq
The senior vice president of CARE prepares to deliver a report card to Congress on U.S. progress in Iraq.
Commander Says U.S. Troops Face Guerrilla Campaign
We speak to University of Haifa professor Amatzia Baram about the new commander of allied forces in Iraq calling the conflict a "classical guerrilla type campaign."
Iraqi Scientists and Intelligence Officers Questioned on WMDs
Bob Drogin, National Security Reporter for the Los Angeles Times, spoke to several Iraqi scientists and intelligence officers now being questioned by the coalition. His reporting appears in the recent issue of the New Republic.
Report Claims Little Sleep Sharpens Medical Residents
A new study shows that medical residents working on little sleep, are as sharp as if they were a little drunk.
Study Says Day Care Linked to Bad Behavior
Another new study suggests that kids who spend more time in day care are more disobedient.
Listener Letters 6/17/03
We let listeners air their thoughts.
Postcard Poems
Our roving poets are back with their latest challenge: postcard poems.
This program aired on July 17, 2003.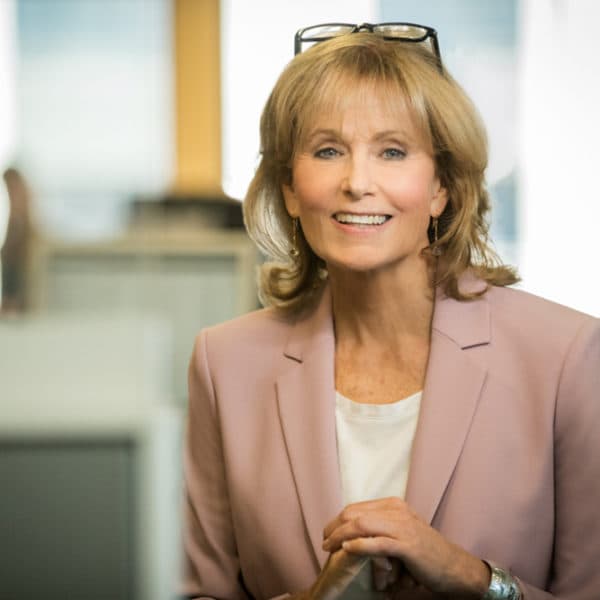 Robin Young Co-Host, Here & Now
Robin Young brings more than 25 years of broadcast experience to her role as host of Here & Now.