Show rundown for 7/22/2003
43:46
Play
This article is more than 17 years old.
U.S. Official: Saddam Sons Possibly Killed
U.S. soldiers killed four high-ranking allies of Saddam Hussein on Tuesday during a fierce four-hour battle at a villa in the northern Iraqi city of Mosul, the U.S. military said. There are reports that Saddam Hussein's two sons may have been killed.
American Troops Spread Thin Across Planet
American soldiers are in Iraq and in Afghanistan. They're also in the horn of Africa and Japan and Malaysia, just to name a few places. Are the American forces overstretched?
Soldier's Father
A Massachusetts man waits for his 22- year-old son to return home from his tour of duty in Iraq. He has already been to Afghanistan, and has had a couple of homecomings postponed.
Copyrights and the Internet
Our internet commentator David Weinberger discusses copyrights and how the internet may help move things into the public domain.
Monkey Typing
Monkeys at a typewriter: not Shakespeare, but they work cheap.
Shelling in Liberia Leaves 600 Dead
The Liberian government estimates that more than 600 people were killed as a result of heavy shelling.
North Korea Calls for One-on-One Talks with U.S.
North Korea insists on one-on-one talks with the U.S., but the Bush administration wants China, South Korea, and Japan involved.
Jai Alai Leaves Newport
Jai Alai in Newport, Rhode Island, is ending after 27 years. Slot machines, it seems, are more popular than betting on Jai Alai games.
Cambodian Fluteplayer
PBS looks at one man's attempt to revive a Cambodian musical tradition that the Khmer Rouge tried to erase.
This program aired on July 22, 2003.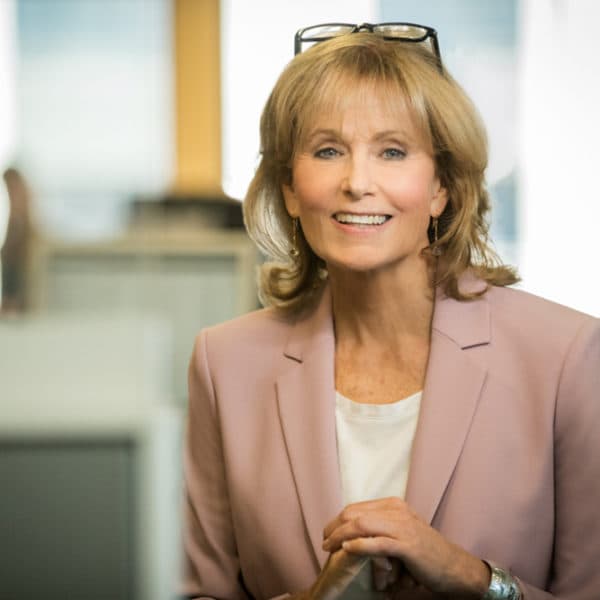 Robin Young Co-Host, Here & Now
Robin Young brings more than 25 years of broadcast experience to her role as host of Here & Now.