Show rundown for 7/24/2003
29:58
Play
This article is more than 17 years old.
U.S. Releases Photos of Saddam's Sons
The U.S. military made the decision to release images of the bloodied bodies of Uday and Qusay Hussein, the two sons of Saddam Hussein who were killed in a firefight earlier this week.
9/11 Report Faults Intelligence
A congressional report on events leading up to September 11, 2001 is released. The CIA, FBI and National Security Agency are faulted.
Iran Holds Top Al Qaeda Operatives
The United States says Iran has detained Saif Adel, one of Al Qaeda's most wanted leaders.
One State Solution in Middle East
Many Palestinians struggle to have their own state. But in some circles, Palestinians are talking about a one state solution....and that state would be Israel.
Prostate Exam Study
A new study reveals that a method used to screen for prostate tumors is adequate.
Bush Cartoon Sparks Controversy
The Secret Service is investigating a cartoonist whose cartoon shows a gun to President Bush's head.
Listener Letters 7/24/03
Letters from our listeners.
Summer of Shakespeare
Our theater critic Bill Marx talks about why Shakespeare is so popular this summer and into the fall.
This program aired on July 24, 2003.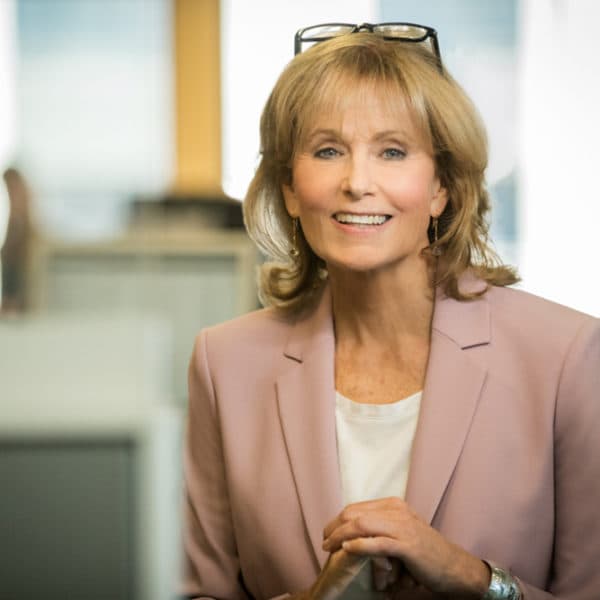 Robin Young Co-Host, Here & Now
Robin Young brings more than 25 years of broadcast experience to her role as host of Here & Now.