Show rundown for 8/14/2003
29:58
Play
This article is more than 16 years old.
Rebels Cease Monrovian Seige
Tens of thousands of cheering Liberians looked on as rebel leaders handed over control of Monrovia's port today to U.S. Ambassador John Blaney.
World Arms Dealer
The New York Times profiles Victor Bout who by some accounts is the world's largest trafficker in weapons.
Saudi Arabia Launches PR Campaign
The Saudi royal family responds to pressure for the U.S., Islamic militants, and local democratic dissent by launching an ad campaign.
Baton Rouge Desegregation Lawsuit
A long running suit that would desegregate the schools in Baton Rouge is coming to an end. We'll look at the suit and whether desegregation has been achieved.
Family Opposes Planned Harvey Milk School
New York City plans a new school for gay and lesbian teenagers in honor of Harvey Milk, but the slain gay activist's family says he would disapprove.
Letters 08/14/2003
Listeners have their say.
Postcard Poetry Results
Our listeners share their poems, tiny enough for a postcard.
This program aired on August 14, 2003.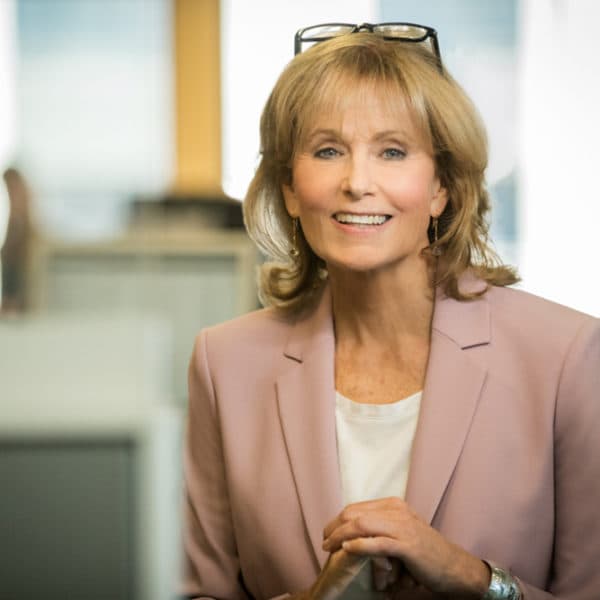 Robin Young Co-Host, Here & Now
Robin Young brings more than 25 years of broadcast experience to her role as host of Here & Now.