Show rundown for 8/18/2003
29:58
Play
This article is more than 16 years old.
Will Congress Act in Wake of Blackout?
Many political leaders are calling for immediate action to upgrade an aging power grid. We look at energy legislation on Capitol Hill and at the contentious issue of electricity.
Technology and Power Outages
We'll look at the technology that is available that would prevent future blackouts.
Pentagon Allegedly Quashed Liberia Report
Specialists from the Pentagon were sent into Liberia to asses the situation and reported back to Washington that rapid U.S. intervention was needed. According to the Los Angeles Times, the report was quashed by the Pentagon.
Democrats Eye 2004
We speak to the chairman of the Democratic National Committee about the nine candidates running for president and what challenges they face in the upcoming election.
Iraq Update
Efforts are underway to rebuild an oil pipeline and a water main that blew up over the weekend.
U.S. Soldier's Pay
U.S. soldiers on the battleground find out that the pay raises they have been receiving since mid-April are being rescinded.
Rubber Duck Research
Beachcombers and boaters are on the lookout for a lost shipment of rubber ducks. One researcher is using the ducks to track ocean currents.
Classical Transcriptions
Here and Now's classical music critic Ellen Pfeiffer talks about some of the best and not so great classical musical transcriptions.
This program aired on August 18, 2003.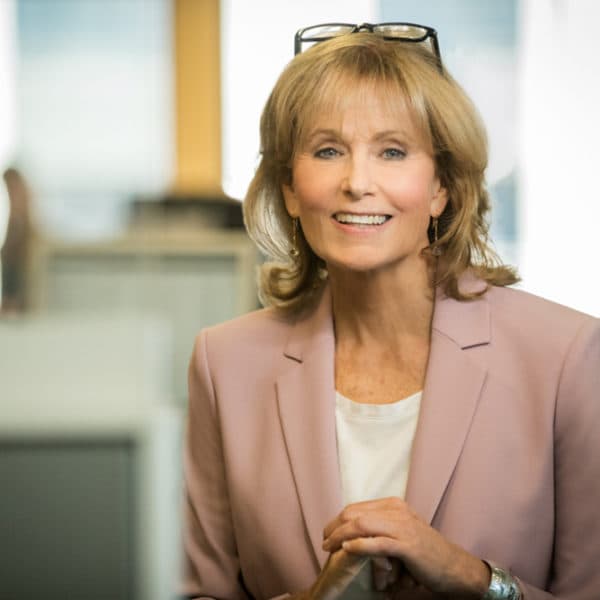 Robin Young Co-Host, Here & Now
Robin Young brings more than 25 years of broadcast experience to her role as host of Here & Now.