Show rundown for 8/20/2003
43:46
Play
This article is more than 15 years old.
Reacting to the Baghdad U.N. Bombing
What does the United States do in the wake of yesterday's bombing in Baghdad? We'll talk to a defender of the Bush policy in Iraq.
Taking Out the Trash in Iraq
Jenny Seymore tells us about her experiences working as an interpreter for the Army Corps of Engineers as they tried to clean up Baghdad's trash.
Cicero in America
We talk to Anthony Everett, author of "Cicero: The Life and Times of Rome's Greatest Politician" about the brilliant and deeply flawed politician Cicero and what his life teaches us about the American republic.
A Clean Well Lighted Place... to Shoot Up
The government in British Columbia is opening a house for heroin addicts which will allow them to have a safe and legal place for shooting up.
New Treatment for Heroin Addiction
We look at a new way of treating heroin addiction. Federal authorities are promoting buprenorphine, which many feel is safer than methadone.
Law of the Land v. Law of the Prophets
We'll look at the battle in an Alabaman courthouse over a 5,000 pound monument of the Ten Commandments.
Stuffed Tomatoes
Mid August is prime time for tomatoes. Here & Now's Kathy Gunst has a stuffed tomato recipe perfect for serving up the season's fresh farm stand produce.
This program aired on August 20, 2003.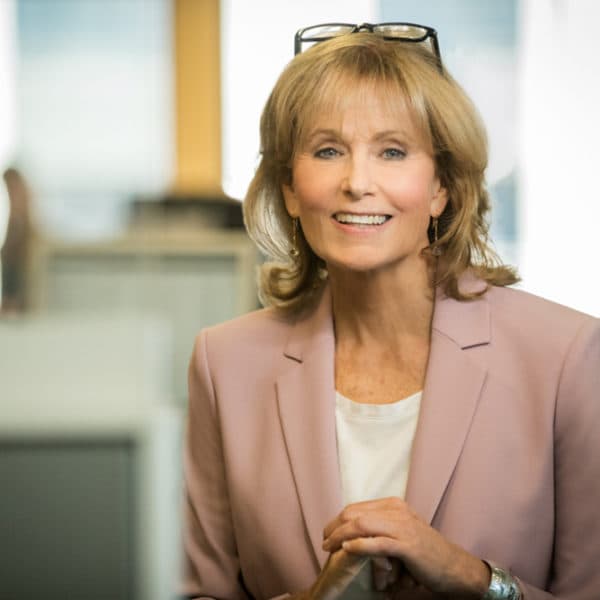 Robin Young Co-Host, Here & Now
Robin Young brings more than 25 years of broadcast experience to her role as host of Here & Now.