Show rundown for 8/26/2003
30:11
Play
This article is more than 15 years old.
Record Budget Deficit
The Congressional Budget Office says the federal government is the heading toward a record $480 billion deficit in 2004. The deficit will continue to climb over the next decade. We'll speak with the director of the CBO about what driving the deficit.
Red Cross Will Thin Staff in Iraq, Cites Danger to Aid Workers
The International Red Cross has announced plans to reduce its number of workers in Iraq, citing security concerns in the country and the inability of U.S. forces to ensure it.
White Firefighters to Join Force by Court Order
A federal judge has ruled that four white men who had sued the Boston Fire Department for discrimination must be hired. The men said they were passed over for jobs by minority candidates who scored lower on civil service exams.
Report of Weapon Grade Uranium in Iran
Inspectors at the International Atomic Energy Agency have found traces of weapons-grade uranium at a nuclear facility in Iran. This according to an unnamed diplomat who leaked the findings of a report by the IAEA on Iran's nuclear program.
Exercise in Motivation
We speak with Judy Foreman about why some people exercise and some people do not.
Report Targets Flaws in NASA Culture, Shuttle Faults
An independent commission issues its final report on what caused the Columbia Shuttle to break apart.
Mars Closer Than Ever this Millennium
Mars is closer to earth tonight than it has been in 60,000 years. Find out what you will see when you look up in the sky tonight.
Bagpiping Warning
A new study looks at the ill effects of bagpiping - players not audience.
The Personal Music of Kyler England
Kyler England, is a Southern-bred gal with a voice that's been described as breathless and fragile one moment, then it captures you off-guard and pins you to the wall.
This program aired on August 26, 2003.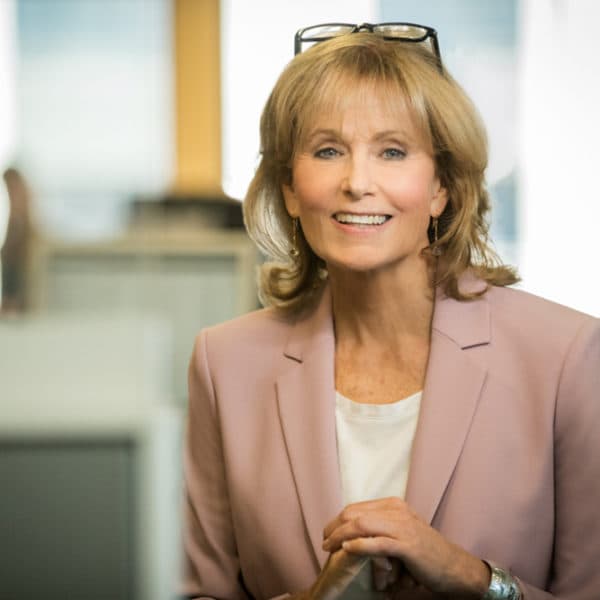 Robin Young Co-Host, Here & Now
Robin Young brings more than 25 years of broadcast experience to her role as host of Here & Now.