Show rundown for 8/27/2003
30:11
Play
This article is more than 15 years old.
Arafat Calls for Truce
Yassir Arafat asks militant groups to reinstate a truce they abandoned last week.
Bremer Call for Billions of U.S. Dollars to Iraq
The U.S. administrator in Iraq, Paul Bremer, says Iraq will need several tens of billions of dollars in the next year to rebuild its infrastructure and revive its economy.
Future All Stars
Here and Now visits a game where many of baseball's future stars are in the lineup.
Prepaid College
A private-college prepay plan debuts next month. This plan will let parents pay for a part of a private college's future tuition at a discounted rate. For more information, call 1-888-718-7878 or follow the link below.
State College Tuition Hikes: Some Students Calls Them Unconstitutional
Public colleges and universities across the country are cutting back on classes this year and many students are paying increased tuition and fees. We'll talk to one student who is suing the state of Arizona over a tuition hike that he says is unconstitutional.
Albino Hummingbird
We'll talk to a naturalist in South Carolina about a rare sighting of an albino hummingbird.
People's History of Ancient Rome
We speak to author Michael Parenti, author of "The Assassination of Julius Caesar: A People's History of Ancient Rome."
This program aired on August 27, 2003.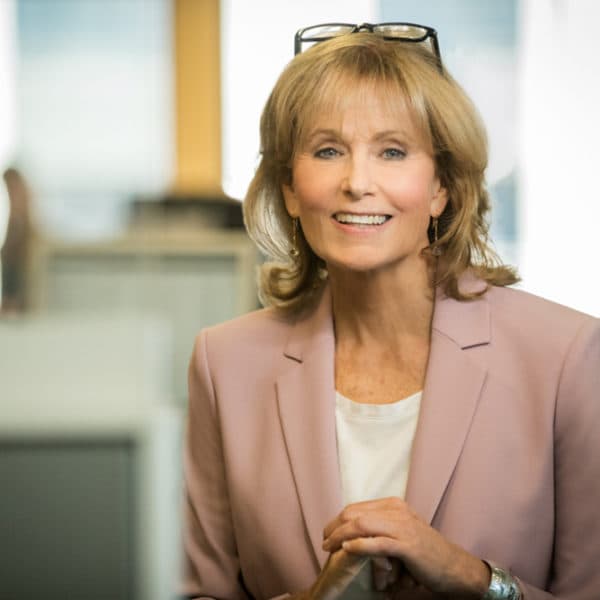 Robin Young Co-Host, Here & Now
Robin Young brings more than 25 years of broadcast experience to her role as host of Here & Now.