Show rundown for 9/1/2003
44:06
Play
This article is more than 17 years old.
'Saddam' Tape Denies Bomb Link
In a supposed Saddam Hussein audio tape delivered to Al Jazeera, the fugitive Iraqi leader denies responsibility for the bombing in Najaf last week that killed Ayatollah Mohammad Baqir al-Hakim.
Life in Baghdad
Life in Baghdad under U.S. occupation is marked by lawlessness and security issues. A resident talks about his challenges there.
U.S. Military and Plywood Demands
The U.S. military has bought tons of plywood for use as tent floors overseas, driving up the cost of the building material and also the cost of building new homes.
Jobless Continue Hunt as Economy Grows
Despite the economic recovery, many are still out of work. We talk with one guy who's been unemployed for months, and has had little luck finding gainful employment.
Upcoming Presidential Primaries
Our political roundtable looks ahead to the upcoming presidential primaries in Iowa and New Hampshire.
Mixed Berries and Cancer
A new study shows that black raspberries and strawberries seem to be very helpful in the prevention of some common forms of cancer.
The Biography of Blue Note
Jazz reviewer James Isaacs tells us about a new book by Richard Cook, "Blue Note Records, The Biography".
This program aired on September 1, 2003.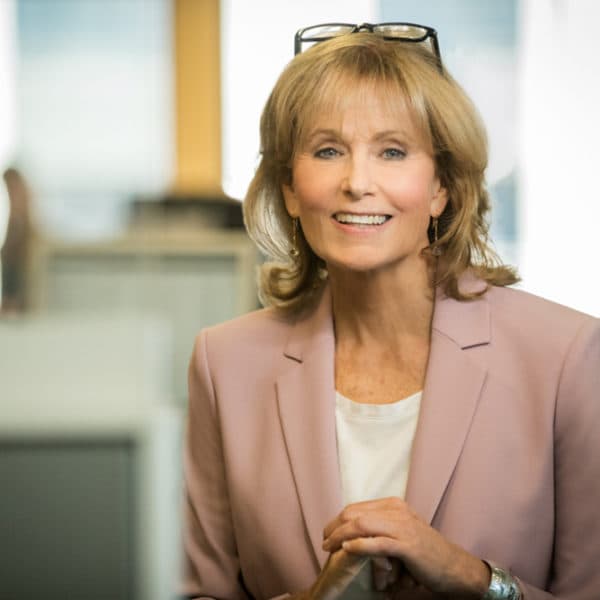 Robin Young Co-Host, Here & Now
Robin Young brings more than 25 years of broadcast experience to her role as host of Here & Now.