Show rundown for 9/3/2003
44:06
Play
This article is more than 17 years old.
Bush to Ask for Multinational Iraq Force
The Bush Administration is consulting with countries on the U.N. Security Council about authorizing a multinational force in Iraq.
Budget Shortfall Woes
The American Enterprise Institute says that they're very concerned about the federal government's $44.2 trillion shortfall.
Blackout Hearings Begin in Washington
Still in the dark about the great blackout of 2003? Hearings are starting in Washington that may shed some light.
"They Don't Like Me"
A new book tells teachers and parents how they can help little kids deal with bullies in the classroom.
Treasury Secretary Snow in China
U.S. Treasury Secretary John Snow is in Beijing hoping to convince China to loosen controls on the Yuan.
Manufacturing Up without Jobs
Numbers show that activity in the U.S. manufacturing sector are up again, but there are no new jobs in the hard hit sector, which has shed 2 million workers since July.
Ticketmaster Auctions the Best Seats
Ticketmaster succumbs to the pressures of high-priced scalping and eBay auctions by opening up the very best seats as auction-only items on their website.
Leek and Potato Soup
Here and Now's resident chef Kathy Gunst cooks a leek and potato soup for Indian summer days and frosty nights.
This program aired on September 3, 2003.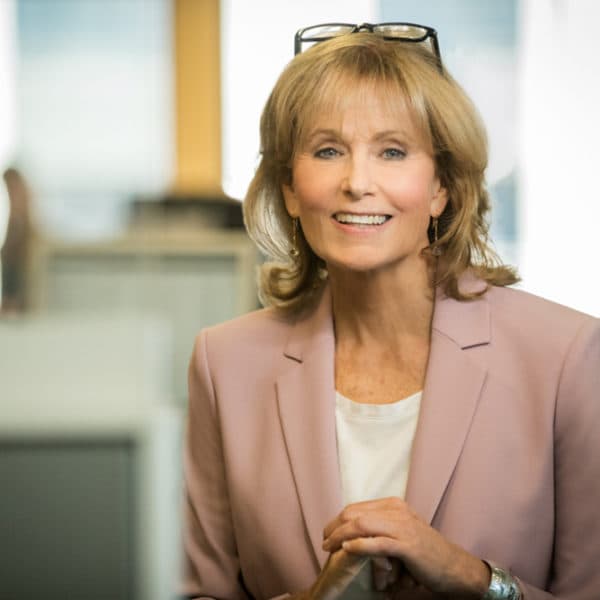 Robin Young Co-Host, Here & Now
Robin Young brings more than 25 years of broadcast experience to her role as host of Here & Now.