Show rundown for 9/4/2003
44:06
Play
This article is more than 17 years old.
Powell's Coup
The Washington Post retraces the steps of behind the scenes maneuverings by Secretary of State Colin Powell and the Joint Chiefs of Staff to bypass Secretary of Defense Donald Rumsfeld and go to the United Nations with a resolution seeking a U.N. sanctioned military force in Iraq.
Debate Watch
California voters hear just a handful of candidates in last night's gubernatorial debate; and American voters get to see the nine democrats for President debate tonight on television.
Congressmen Learn Spanish for Voters
Several congressmen are learning Spanish, an indication of the need by many politicians to reach out to Spanish speaking voters.
Jessica Lange on Rape in the Congo
Actress Jessica Lange, Goodwill Ambassador of UNICEF, speaks about the use of rape as a weapon in the Congo.
Court Blocks FCC Media Ownership Ruling
An appeals court has blocked new federal rules that would have relaxed media ownership restrictions. Critics say the Federal Communications Commission rules would have put control of print and electronic media in the hands of few corporate giants.
Alabama Taxes
The Republican Governor of Alabama wants to raise taxes to cover a budget shortfall, but the legislature has voted not to raise taxes. Now the Governor says he'll take the issue of a tax increase to the voters.
The Art of the Critic
Theater critic Bill Marx talks about the role of the art critic and about a new book on critic Kenneth Tynan.
This program aired on September 4, 2003.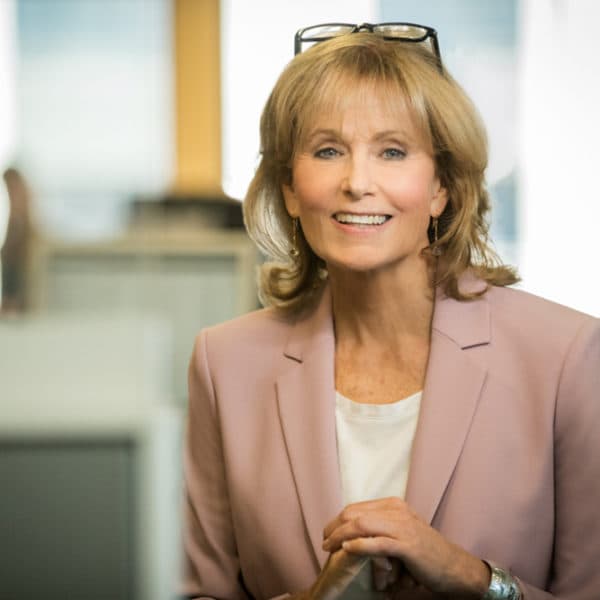 Robin Young Co-Host, Here & Now
Robin Young brings more than 25 years of broadcast experience to her role as host of Here & Now.