Show rundown for 9/9/2003
44:10
Play
This article is more than 17 years old.
Wolfowitz Testifies on Iraq
Deputy Defense Secretary Paul Wolfowitz and Joint Chiefs Chairman General Richard Myers appear before the Senate Armed Services Committee about the Bush administration's request for $87 billion for postwar Iraq and Afghanistan.
Reservists Extended in Iraq
National Guard and Army Reserve troops are having their tours of duty in Iraq extended.
Corporations and Campaign Finance
As the Supreme Court considers the constitutional questions around new campaign finance laws, we'll look at how corporations encourage employees to donate to a campaign.
EPA Claims White House Padded 9/11 Air Report
Two days after the terrorist attacks in New York in 2001, the EPA assured New Yorkers they had no reason to be worried about air quality. A recently released internal EPA report indicates the EPA was directed by the White House to amend its press releases by adding reassuring statements regarding air quality.
Mutual Fund Investigation
New York's Attorney General Eliot Spitzer says he has uncovered two illegal trading schemes that let some investors get special privileges. Spitzer has likened the schemes to being able to bet on a horse race after the winner has crossed the line.
Nazi Filmmaker Leni Riefenstahl Dies at 101
Leni Riefenstahl, the filmmaker who captured Hitler's Nuremberg rally in her film, "Triumph of the Will," has died at 101.
Restless Leg Syndrome
If your legs keep you up at night, listen up. Our health reporter Judy Foreman talks about Restless Leg Syndrome.
This program aired on September 9, 2003.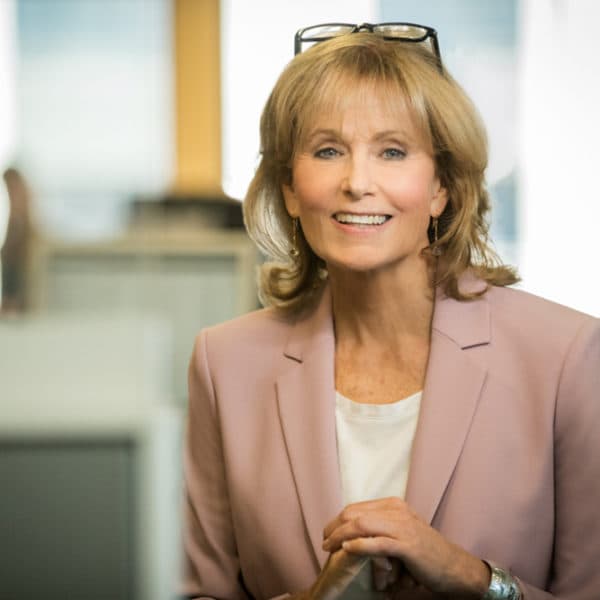 Robin Young Co-Host, Here & Now
Robin Young brings more than 25 years of broadcast experience to her role as host of Here & Now.