Show rundown for 9/10/2003
44:10
Play
This article is more than 17 years old.
Hamas Leader Wounded in Israeli Attack
Israeli bombs destroyed the home of a senior Hamas leader, wounding him and killing his son. This comes in response to two suicide bombings that killed 15 Israelis yesterday.
Hospital Chief Dies in Israeli-Palestinian Violence
Dr. Edward Applebaum was head of a Jerusalem hospital emergency room, a man who devoted his life to victims of violence.
Alabama Voters Reject Proposed Tax Hike
The voters of Alabama overwhelmingly rejected a tax hike, supported by the Republican governor, which was proposed to cover the state's deficit.
Physicist Edward Teller Dies
The man dubbed "father of the hydrogen bomb" has died. Edward Teller played a central role in energy and defense policies in the United States for more than a half century.
Anniversary of the Chilean Coup
Peter Kornbluth, author of "The Pinochet File," talks about the 30th anniversary of the coup that overthrew Salvador Allende in Chile.
On the WTO Agenda
The World Trade Organization is meeting in Mexico, and financial experts offer a peak at some of the items on its agenda.
The U.S. Role in World Farming
American farmers say they need huge subsidies to stay in business, while farmers in developing nations say U.S. policy is putting them out of business.
EU Considers Chemical Regulations
The European Union is considering regulations that require companies to tests tens of thousands of chemicals for health and environmental hazards.
Healthy Lunches for Kids
Two food experts offer their tips for sending the kids off to school with a healthy and delicious lunch.
This program aired on September 10, 2003.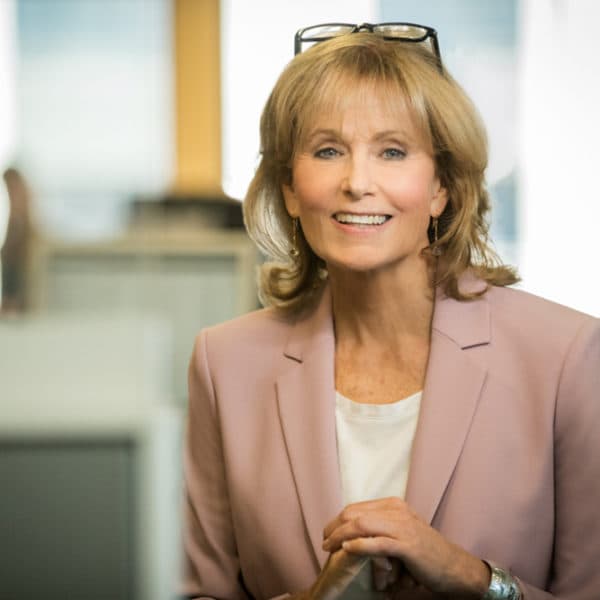 Robin Young Co-Host, Here & Now
Robin Young brings more than 25 years of broadcast experience to her role as host of Here & Now.