Show rundown for 9/11/2003
44:10
Play
This article is more than 17 years old.
Nation Remembers 9/11 Attacks
Memorials observing the September 11, 2001 terrorist attacks against the United States are held around the country.
Families Divided Over Victim's Fund
Many people who lost family members on 9/11 are not taking part in the victim's fund.
Profiles
A group of volunteers remember the people who died on 9/11 by reading profiles of them.
The Day the World Came to Town
On September 11, 2001, passenger jets on their way from Europe to the United States were diverted to Newfoundland. We'll talk to Gander's mayor, a passenger who was diverted, and author Jim Defede about his book, "The Day The World Came To Town."
Bush Proposes Patriot Act Expansion
President Bush is proposing an expansion of law enforcement powers under the USA Patriot Act. He said "unreasonable obstacles" in the Patriot Act interfere in the pursuit of suspected terrorists.
Moussaoui Case Weakened by Justice Dept.
The Justice Department has defied a judge's order to turn over two detainees for questioning, which means that the case against Zacarias Moussaoui could be dismissed.
Al Qaeda Hunt
Al Qaeda has been battered by the war on terrorism, but it maintains a presence in the United States.
Cellist Matt Haimovitz
Matt Haimovitz is a classical cellist who is bringing Bach and contemporary American compositions to music clubs that usually feature anything but Bach.
This program aired on September 11, 2003.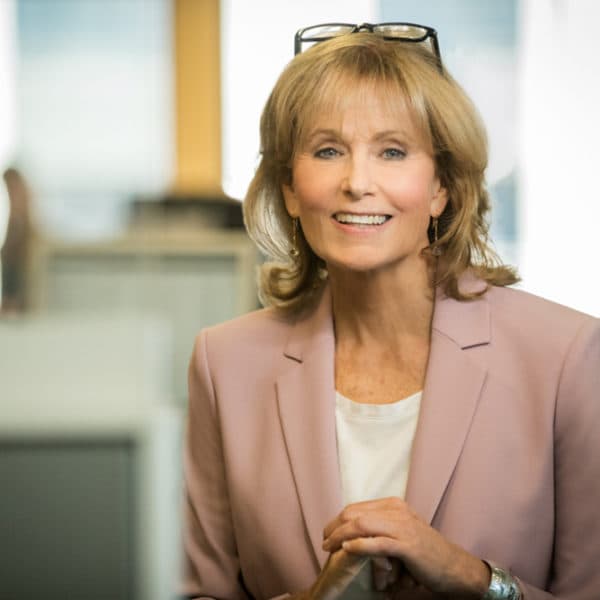 Robin Young Co-Host, Here & Now
Robin Young brings more than 25 years of broadcast experience to her role as host of Here & Now.