Show rundown for 9/12/2003
44:10
Play
This article is more than 17 years old.
Temple Mount Clash
Dozens of Israeli police and hundreds of Muslim worshippers clash at the Temple Mount in Jerusalem.
Israel to Expel Arafat
Israel says it's adamant that Yasser Arafat be expelled. American diplomats have urged Israel to reconsider this decision saying Arafat's removal would not help the peace process.
Afghanistan Sees Upswing in Violence
Recent weeks have seen an increase in fighting throughout Afghanistan. Early this week, four Afghan aid workers were killed.
Eight Dead in Fallujah Mishap
U.S. soldiers in Fallujah mistook Iraqi policemen for the enemy, killing eight and wounding seven.
The State of Homeland Security
Two years after September 11, 2001, we'll look at just how Homeland Security initiatives in Washington are faring in big city and small town America.
ABC News Sneaks Uranium into U.S.
In a test by ABC News, the U.S. failed to detect a shipment of depleted uranium shipped from an overseas port. The uranium was not weapons-grade.
The Rise and Fall of Gator
We review the documentary film "Stoked: the Rise and Fall of Gator."
This program aired on September 12, 2003.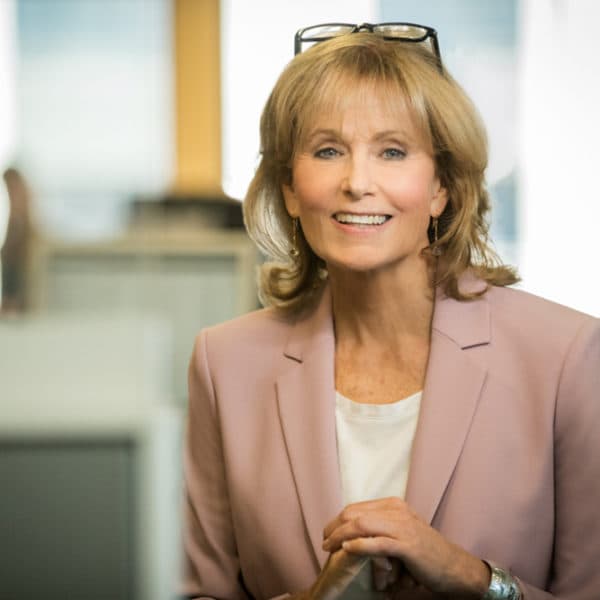 Robin Young Co-Host, Here & Now
Robin Young brings more than 25 years of broadcast experience to her role as host of Here & Now.