Show rundown for 9/15/2003
44:10
Play
This article is more than 17 years old.
Palestinians Urge U.N. to Protect Arafat
The Palestinians are urging the U.N. to force Israel to guarantee Yasser Arafat's safety.
Nations Walk Out of WTO Talks
The WTO talks broke down when developing nations walked out.
Pay Revelations Threaten NY Stock Exchange Chair
As the chairman of the New York Stock Exchange, Richard Grasso has overseen a decade of spectacular growth. Now revelations about his pay package may force him out.
NASA to Crash Galileo Craft into Jupiter
NASA plans to crash its Galileo spacecraft into Jupiter in the hopes of avoiding the chance of contaminating one of Jupiter's moons with Galileo's microbes.
Krugman on the Federal Budget
We'll talk with New York Times columnist, Paul Krugman, about tax cuts, deficits and paying for the war in Iraq.
Wesley Clark, Iraq Costs, and More
Wesley Clark says he'll announce sometime this week his plans about running for president. Also, polls show that 6 in 10 Americans don't support spending $87 billion in Iraq. These are just some of the topics for our two DC editors.
A Response the USA Patriot Act
An MIT student comes up with a computerized response to the USA Patriot Act.
Literature of the Disenfranchised
Literary critic Steve Almond looks at the literature of the disenfranchised.
This program aired on September 15, 2003.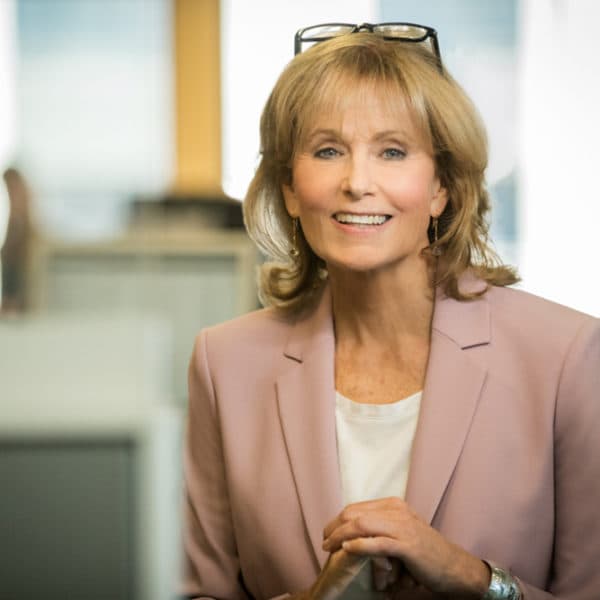 Robin Young Co-Host, Here & Now
Robin Young brings more than 25 years of broadcast experience to her role as host of Here & Now.