Show rundown for 10/8/2003
44:10
Play
This article is more than 15 years old.
California's New Governor
Arnold Schwarzenegger faces a vast array of challenges as California's new governor. One of them will be navigating the wide gulf between voters in the state and the liberal legislature.
Group Wants Dean's Archives
A group wants to open the archives in Vermont that contain the papers of Howard Dean.
Iraq Council Opposes Turkish Troops
The Iraqi Governing Council opposes Turkey's decision to send tropps to Iraq.
Storyteller's Daughter
Saira Shah talks about her new book, "The Storyteller's Daughter."
Capitol Hill Debates Sanctions for Syria
A bill that would impose economic sanctions on Syria is being debated in Washington. The White House had blocked that bill, but this week, the State Department took a neutral position, saying the Bush administration was not taking a position on it.
Middle East Reporters' Notebook
Cameron Barr and Nicole Gaouette cover the Middle East for the Christian Science Monitor.
Fans Dream of Red Sox, Cubs in World Series
The baseball season is in the home stretch. Will Chicago Cubs fans see a pennant? Will the Red Sox beat their archrival, the New York Yankees?
Untangling My Chopsticks
Victoria Abbott Riccardi talks about her year in Japan and her book, "Untangling My Chopsticks."
This program aired on October 8, 2003.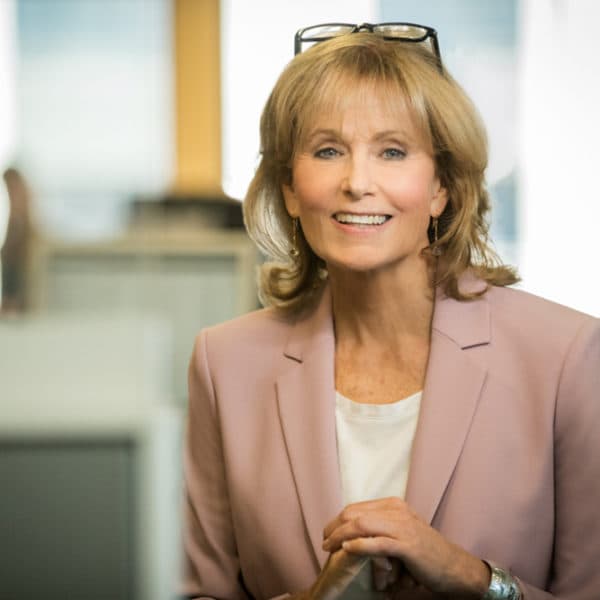 Robin Young Co-Host, Here & Now
Robin Young brings more than 25 years of broadcast experience to her role as host of Here & Now.