Show rundown for 10/13/2003
30:14
Play
This article is more than 17 years old.
New Draft of Mideast Peace
There is a new draft peace agreement in the Middle East. It is called the Geneva Accord and is an alternative to the US backed peace plan known as the Roadmap. The alternative plan was drawn up by Israeli opposition politicians and Palestinian representatives.
Letters from Iraq
The Gannett News Service reports that newspapers around the country are seeing identical letters from soldiers in Iraq.
Democratic Films
A labor union sends young filmmakers out on the road with the Democratic presidential candidates. The films will be used to help union members identify a candidate to support.
DC Roundtable
We'll talk to two editors about the president's campaign to take the case for the war in Iraq to the American people and whether this media and public appearance campaign can work.
Muslim Barbie
There is a new doll available to Muslim girls who don't want to buy a Barbie.
Baseball, Yankees and Red Sox Style
The New York Yankees will play the Boston Red Sox tonight — but two of the Yankees may be somewhat preoccupied. Boston Police say they plan to seek criminal summonses tomorrow against pitcher Jeff Nelson and outfielder Karim Garcia for their role in Saturday's bullpen fracas.
Tim Riley: Tribute Albums and File Sharing
We'll look at the newest tribute albums to Dolly Parton and Bruce Springsteen and what they have to do with file sharing.
This program aired on October 13, 2003.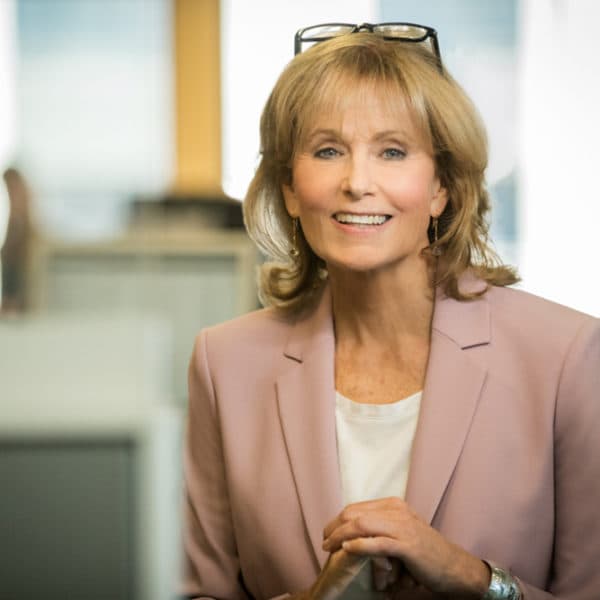 Robin Young Co-Host, Here & Now
Robin Young brings more than 25 years of broadcast experience to her role as host of Here & Now.