Show rundown for 11/6/2003
44:10
Play
This article is more than 17 years old.
Pentagon Unveils Iraq Force Plan
The Pentagon has started to notify 43,000 Reserve and National Guard troops for possible year-long duty in Iraq. The plan also includes a return of the Marine Corps and a net reduction in the total number of American soldiers in Iraq.
Dean and Campaign Finance
Howard Dean may or may not forego public financing in his bid for the White House. The program is financed by taxpayers who direct $3 to it at tax time. It was a reform meant to rid political campaigns of big money.
Women's Issues Debate
Many of the Democratic candidates were in New Hampshire for a debate on women's issues.
Senator Zell Miller on the Republican South
The longtime Democrat talks about why Southerners will continue to support Republicans.
Healthy Forests
A bill to clear forests is moving through Congress.
U.N. Debates Cloning Issues
The U.N. considers several resolutions on cloning including one that includes cloning for therapeutic reasons.
Letters 11/06/03
Our listeners weigh in...
Red Color News Soldier
Li Zhensheng was an official government photographer during China's Cultural Revolution, but stashed away a lot of photographs officials never saw. Until Now.
This program aired on November 6, 2003.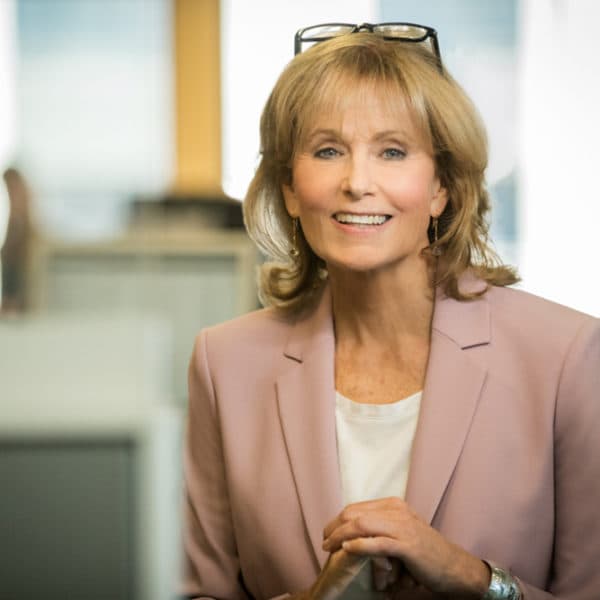 Robin Young Co-Host, Here & Now
Robin Young brings more than 25 years of broadcast experience to her role as host of Here & Now.