Show rundown for 11/18/2003
44:04
Play
This article is more than 17 years old.
Court Says Gay Marriage Ban Unconstitutional
Massachusetts high court issues a ruling that could open the door for marriage licenses to be issued to gay couples in Massachusetts.
Anniversary of Mass Suicide in Jonestown
Twenty-five years ago today, more than 900 people died in a mass suicide in Guyana.
Leaked Memo Links Hussein to Bin Laden
The Weekly Standard publishes details of a leaked government memo which points to a relationship between Osama Bin Laden and Saddam Hussein.
Bush in Britain
A majority of Labor voters in Britain support the state visit by President Bush.
Italian Soldiers Remembered
Italians remember the soldiers killed in Iraq last week.
Governor Schwarzenegger
One day in office and the new governor of California repeals an unpopular car tax hike and calls state lawmakers to a special session to deal with the state's deficit.
Bed, Bed, Bed
They Might Be Giants publishes a children's book.
This program aired on November 18, 2003.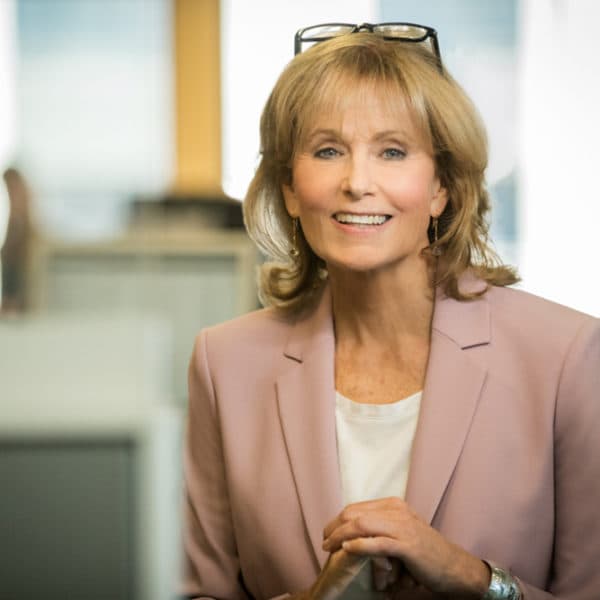 Robin Young Co-Host, Here & Now
Robin Young brings more than 25 years of broadcast experience to her role as host of Here & Now.