Show rundown for 12/9/2003
30:14
Play
This article is more than 16 years old.
Al Gore Backs Dean for Nomination
The former presidential candidate doesn't back his former running mate. We'll look at why former Vice President Al Gore is supporting Howard Dean's candidacy and what it means for the other candidates.
Domestic Intelligence Restructuring
Former intelligence officials recommended a different intelligence overhaul than President Bush has in place. They want a domestic intelligence unit inside the FBI, to be run by the CIA.
Controversial Medical Pioneer
We look at the career of J. Marion Sims, who pioneered a surgical treatment for childbirth complications but experimented on slave women.
Families Hope for Indictments in Nightclub Fire Case
Survivors and families of victims are looking for indictments in "The Station" nightclub fire case.
Service Mom
We speak to a woman who went to Iraq to see her son and daughter who are both serving in the military.
Dollar Slides against Euro
The dollar has had a long slide against the Euro. What does it mean for Americans and Europeans?
Shopping Poetry
Our resident poets offer poems about shopping in December.
This program aired on December 9, 2003.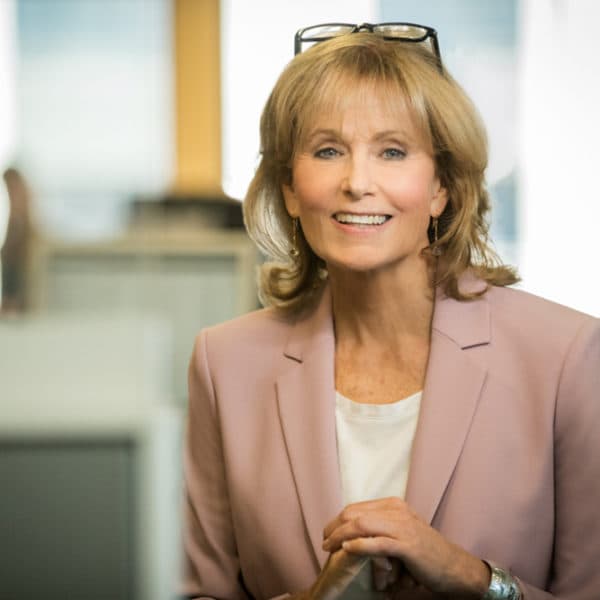 Robin Young Co-Host, Here & Now
Robin Young brings more than 25 years of broadcast experience to her role as host of Here & Now.