Show rundown for 12/19/2003
44:10
Play
This article is more than 15 years old.
9/11 Report Blames System Flaws, Not People
The independent panel investigating the Sept 11th terrorist attacks says that while a number of mistakes allowed the hijackings to take place, top people in government could not be blamed.
U.S. Encouraged Saddam after Chemical Attacks, Files Show
Documents newly released under the freedom of information act place Donald Rumsfeld in Baghdad in 1984, personally assuring Saddam Hussein that the dictator's use of chemical weapons in the Iran-Iraq war, did not threaten U.S.-Iraq ties.
War Criminals at Large
While the world's attention is focused on Saddam Hussein and Slobodan Milosevic, we look into the status of two other war criminals who are hiding in plain sight - Radovan Karadzic and Ratko Mladic.
ID Theft Mastermind
Stephen Massey directed one of the biggest identity theft rings and was prosecuted by federal authorities.
Editorial Roundtable12/19/03
Members of our editorial roundtable discuss press coverage of Saddam's capture and yesterday's detainee rulings.
Santa Speedo Race
We offer sounds from the 4th annual Santa Speedo race held last weekend in Boston.
Fog of War
The new documentary film "Fog of War" looks at former secretary of defense Robert McNamara.
This program aired on December 19, 2003.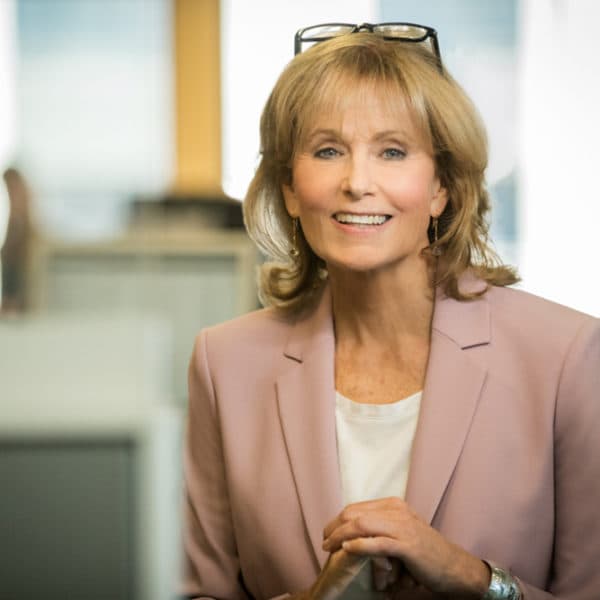 Robin Young Co-Host, Here & Now
Robin Young brings more than 25 years of broadcast experience to her role as host of Here & Now.