Show rundown for 12/22/2003
44:10
Play
This article is more than 15 years old.
Kurds Helped in Saddam Capture, Report Says
A British tabloid claims Kurds helped lead the U.S. to Saddam's hiding place.
Code Orange
The Department of Homeland Security says there's a heightened sense of alert in the United States based on intelligence about Al Qaeda.
Camp Shiloh
A businessman starts a company in Israel aimed at educating American tourists about living with terrorism.
DC Roundtable 12/22/03
Our guest editors comment on Code Orange, the presidential race and more.
Retail Sales Numbers
The sale of luxury goods is up; discounters are doing fine. So what does this mean about the economy and what does it say about American consumers?
Christmas Folk Roots
Scott Alarik joins us to talk about the roots of Christmas folk music.
Illegal Christmas
For 22 years during the 19th century, Christmas was illegal in Massachusetts.
This program aired on December 22, 2003.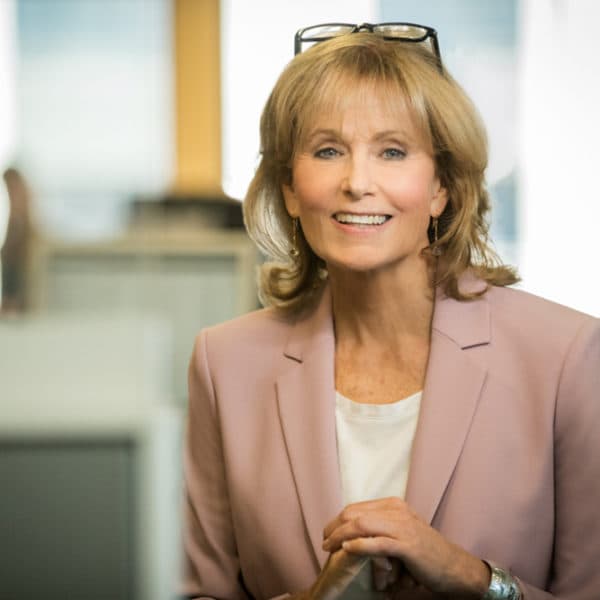 Robin Young Co-Host, Here & Now
Robin Young brings more than 25 years of broadcast experience to her role as host of Here & Now.