Show rundown for 1/9/2004
30:14
Play
This article is more than 17 years old.
U.S. to Reinvigorate Manned Spaceflight
President Bush will announce next week plans to send Americans to Mars and also back to the moon.
Farmed Salmon Higher in PCB's, Study Says
A study of wild and farmed salmon finds that farmed salmon contains more PCB's than salmon caught in the wild.
Immigrant Work on the Rise
A new study shows that the number of jobs held by immigrants is rising; while the number of jobs held by American citizens is decreasing.
And I Walked
Each year, immigrants trying to get into the U.S. from Mexico die in the desert. Immigrants who have made it across tell their story.
Editorial Roundtable 01/09/04
The Democratic primary and the search for weapons of mass destruction are just two topics for our editorial panel.
Mad Cowboy
Not all cowboys eat meat.
Women Serial Killers and "Monster"
James Fox of Northeastern University talks about women serial killers as the film "Monster," is released.
This program aired on January 9, 2004.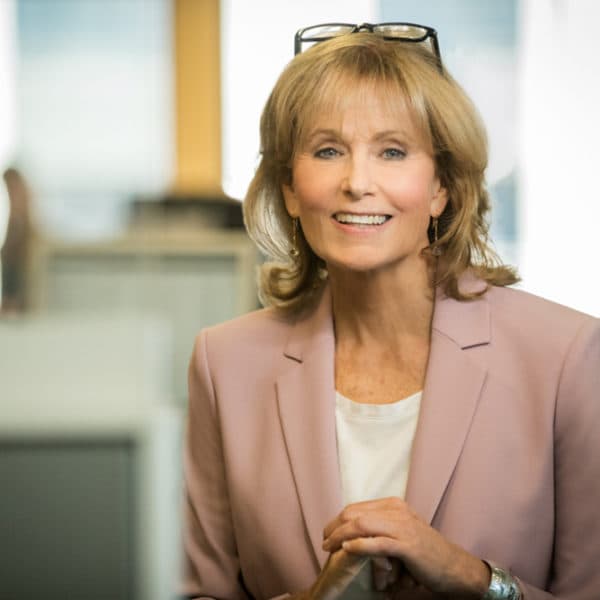 Robin Young Co-Host, Here & Now
Robin Young brings more than 25 years of broadcast experience to her role as host of Here & Now.