Show rundown for 2/18/2004
22:58
Play
This article is more than 17 years old.
Dean to Suspend Candidacy Bid
Howard Dean will hold a press conference today in Burlington, VT. He is expected to announce the end to his campaign for president in 2004.
Detroit Prosecutor Sues Ashcroft
A federal prosecutor is suing Attorney John Ashcroft for interfering with a in a major terrorism case, compromising a confidential informant and exaggerating results in the war on terror.
Judge Protests Mandatory Sentencing
Two judges are the latest to protest mandatory sentencing guidelines. Judge Robert Cindrich resigned this month as District Judge for Western Pennsylvania.
The Great Influenza
John Barry, author of the new book "The Great Influenza," talks about lessons from the flu epidemic of 1918.
MTBE in Gas
The gasoline additive MTBE was due to be phased out because of environmental concerns, but the Bush administration has put on the brakes.
Snowmobiles in Yellowstone
A federal judge has threatened to hold National Park Service officials in contempt for violating his orders and allowing more snowmobiles in Yellowstone and Grand Teton national parks.
Colombia's Refugee Crisis
The worst humanitarian crisis in the Western Hemisphere is in Colombia, where as many as three million people are refugees.
The Elderly in Debt
A new study called "Retiring in the Red" shows that older Americans are taking on more debt, by borrowing on their credit cards.
Pasta's Proponents with Scott Haas
Food critic Scott Haas shows us that despite the carbs, some say pasta is good for you.
This program aired on February 18, 2004.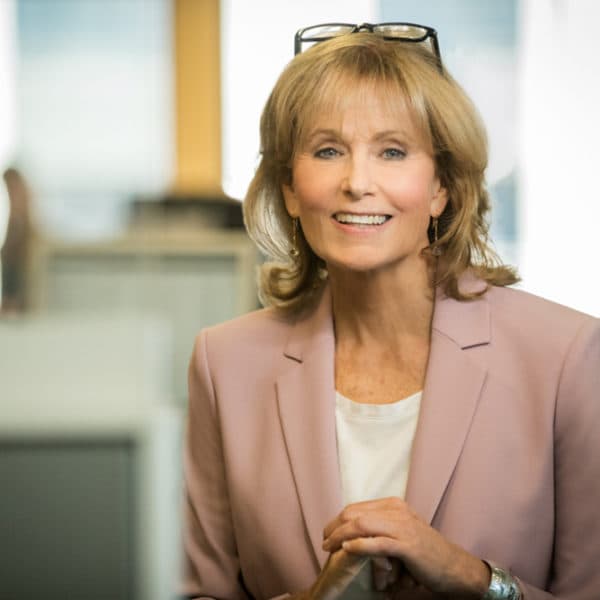 Robin Young Co-Host, Here & Now
Robin Young brings more than 25 years of broadcast experience to her role as host of Here & Now.