Show rundown for 2/24/2004
22:58
Play
This article is more than 17 years old.
Bush Endorses Gay Marriage Ban
President George Bush backed a constitutional amendment banning gay marriage, in an effort to protect what he calls the "most enduring human institution."
Putin Fires Government Heads Before Elections
Valdimir Putin dismissed the prime minister and his entire cabinet today just weeks before the presidential election. Newsweek's Moscow bureau chief Christian Caryl discusses the implications of this political reshuffling for President Putin's powerhold and the upcoming election.
Hague Hearings Examine the West Bank Barrier
The International Court of Justice holds hearings on the barrier Israel is erecting in the West Bank.
Dairy Farms Great and Small
Our series on milk continues with a look at two dairy farms: a small, organic one and a big, conventional dairy farm.
Vatican Report Criticizes U.S. Priest Policy
The Vatican has released a report that criticizes the U.S. policy that calls for removing abusive priests from the ministry. The Vatican report says the policy is too harsh and doesn't protect the young.
Clergy Sex Victim Found Dead
Attorney Mitchell Garabedian talks about his client, Patrick McSorley, who was found dead yesterday. McSorley was one of the victms of Catholic priest John Geoghan
Internet Scams
Scambusters.org tells all about online scams and the money people make off them.
Robots in Film
Filmmaker Greg Pak talks about "Robot Stories."
This program aired on February 24, 2004.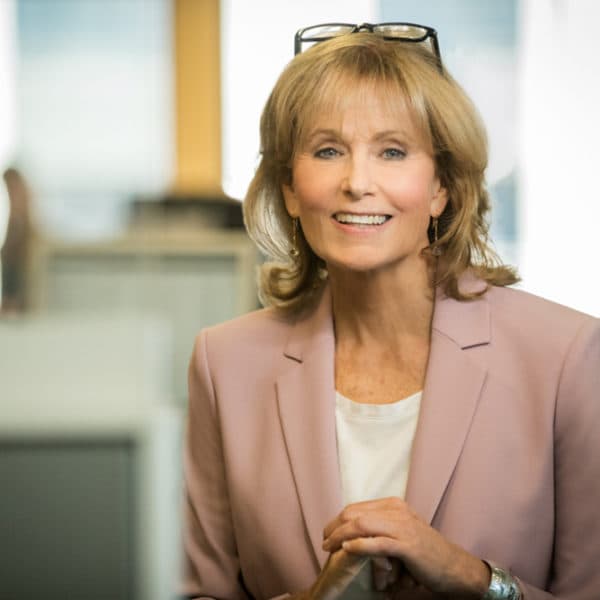 Robin Young Co-Host, Here & Now
Robin Young brings more than 25 years of broadcast experience to her role as host of Here & Now.