Show rundown for 3/24/2004
This article is more than 15 years old.
9/11 Panel Questions Tenet, Clarke
Questioning and testimony continue today in the commission investigating the run up to the September 11th attacks. CIA Director George Tenet and former counterterrorism chief Richard Clarke testify.
Iraq Power
Will the Coalition Provisional Authority be ready to hand over power to Iraqis on June 30th? And who or what kind of governmental body will run Iraq on July 1st? We speak to Anthony Shadid of the Washington Post.
My Name is Bill
Author Susan Cheever talks about her biography of the man who founded Alcoholics Anonymous.
Medicare Report Sees Bankruptcy in 2019
A government report indicates that Medicare will run out of money seven years sooner than predicted.
EU Fines Microsoft $613 Million
The EU says Microsoft is guilty of abusing "a near monopoly" and fined the software giant $613 million.
Kosovo Village Burns in New Ethnic Violence
Nicholas Wood from the New York Times talks about a Serb village in Kosovo that was set aflame by ethnic Albanians.
TV to DVD
People are buying whole sets of TV programs on DVD.
This program aired on March 24, 2004. The audio for this program is not available.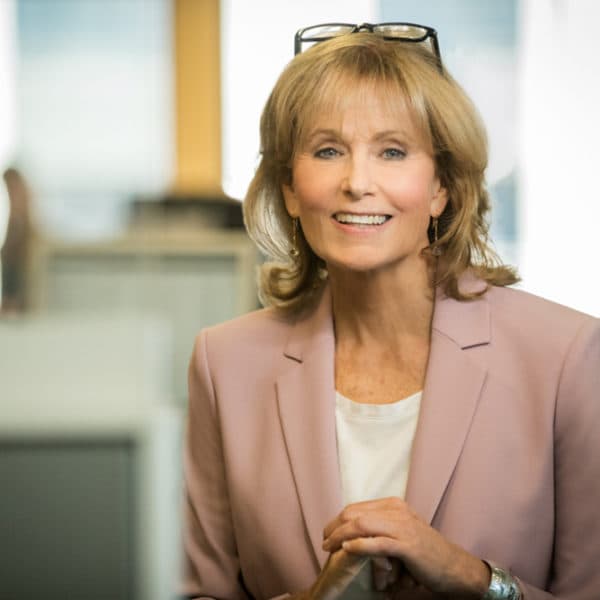 Robin Young Co-Host, Here & Now
Robin Young brings more than 25 years of broadcast experience to her role as host of Here & Now.