Show rundown for 5/6/2004
22:58
Play
This article is more than 15 years old.
White House Seeks Additional $25 Billion for Wars
The Bush administration asks Congress for an additional $25 billion for the war in Iraq and Afghanistan.
Rumsfeld Faces Trouble Over Prison Abuses
President Bush chastises Secretary of Defense Donald Rumsfeld for not informing him of photos of prisoner abuse until after the photos aired on television. Also, the International Red Cross says it advised U.S. authorities to "take corrective action" for months.
Arabs React to Bush Appearance
Reaction mounts to President Bush's attempts to explain the Abu Ghraib scandal to the Arab world.
Greenspan Warns on Deficit
Federal Reserve Chair Alan Greenspan gives his strongest warning yet about the federal budget deficit.
King Abdullah Visits Washington
King Abdullah of Jordan visits Washington.
Diplomatic Statement to President Bush
This week, some former U.S. diplomats sent a letter of protest to President Bush about his Middle East policy.
Letters 05/06/2004
Listeners respond our coverage of the news
Prince George County to Evict Bonnie Bick
Bonnie Bick has been fighting a developer's plans to put a 500 acre resort next to her house on the banks of the Potomac River. Now, Prince George County announces plans to condemn her home and tear it down.
Vienna Tang
She's a singer and a pianist and her music is hard to categorize.
This program aired on May 6, 2004.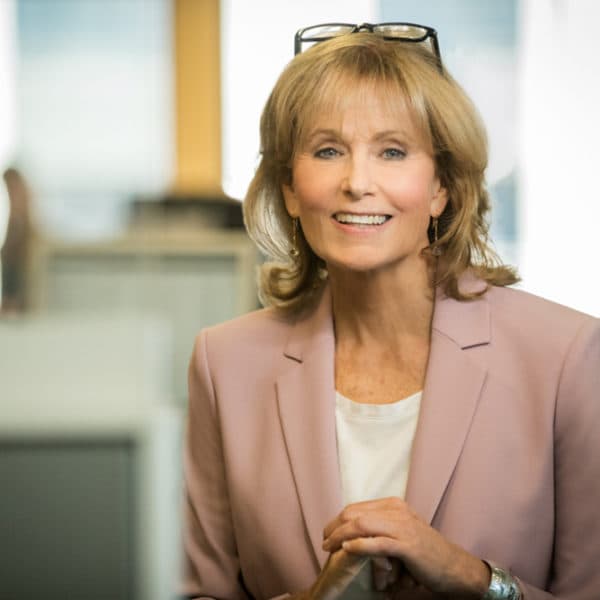 Robin Young Co-Host, Here & Now
Robin Young brings more than 25 years of broadcast experience to her role as host of Here & Now.