Show rundown for 5/12/2004
33:33
Play
This article is more than 16 years old.
Al Sadr Urges Resistance
Radical cleric Muqtada Al Sadr gives a news conference, urging resistance to U.S. troops in Iraq. The U.S. Military attacked a mosque is Karbala, the largest assault to date against Al Sadr's forces.
Soldiers to Torturers
How did soldiers end up torturers? We ask that question to Dr. Jerrold Post, who teaches political psychology at George Washington University.
Abu Ghraib Scandal Backlash
Oklahoma Senator James Inhofe said that he is angered over the outrage over the photos of U.S. service personnel abusing detainees.
9,000 Prisoners
More than 9,000 people the U.S. suspects of having links to terrorism are held in prisons and holding cells around the world.
Oil Prices
Prices at the pump are up and going higher.
Olympic Security
Host Robin Young looks at security issues in Athens in anticipation of the Summer Olympics.
How to Be President
Ever wonder how one gets to be president? We speak to the author of "How to Be President."
Robert Brustein
We speak with theatre director and playwright Robert Brustein.
This program aired on May 12, 2004.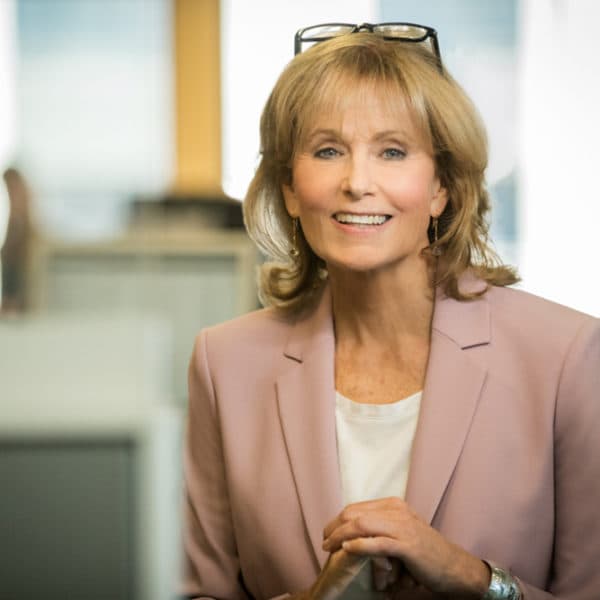 Robin Young Co-Host, Here & Now
Robin Young brings more than 25 years of broadcast experience to her role as host of Here & Now.