Show rundown for 6/9/2004
22:57
Play
This article is more than 15 years old.
Summit by the Sea
We check in on the G8 summit in Georgia.
Kurds Pullout Threat
The Kurds say they won't participate in the central government in Iraq unless they receive guarantees against Shiite plans for limited Kurdish self-rule.
Ashcroft Under Fire Over Legal Memos
At a Senate Judiciary Hearing, lawmakers question Attorney General John Ashcroft about memos that some suggest could have laid the groundwork for the abuse at Abu Ghraib prison.
A Conversation with EJ Dionne
The syndicated columnist talks about his new book.
Boston Police Picket Convention Site
Police in Boston set up a picket line outside the site of this summer's Democratic Convention, in an attempt to highlight labor disputes with City Hall.
Big Apple Labor Unrest
Home health-care and day-care workers strike in NYC; and yesterday teachers, police and firefighters rallied.
Reagan Funeral Security
We examine the security measures in place for former President Reagan's funeral.
Inside the "Control Room"
We take a look at a film that goes inside Al-Jazeera.
This program aired on June 9, 2004.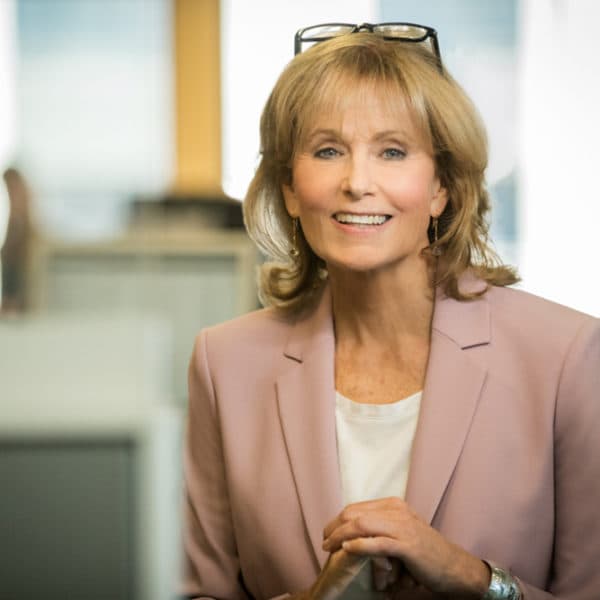 Robin Young Co-Host, Here & Now
Robin Young brings more than 25 years of broadcast experience to her role as host of Here & Now.