Show rundown for 6/15/2004
22:57
Play
This article is more than 16 years old.
Iraqi and U.S. Governments Want Saddam Hussein Trial in Iraq
Ghazi al-Yawer, Iraq's new interim president, says the U.S. is eager to give Saddam Hussein to the Iraqi government.
Karpinsky Says She's the Abu Ghraib Scapegoat
The woman who used to oversee care of prisoners in Abu Ghraib says she's being scapegoated.
Update from Afghanistan
President Karzai is in Washington. We'll have a report from Afghanistan.
Women Raise Their Voices
We speak to a speech coach from England who helps women speak with more authority.
Southern Baptists Discuss Leaving Larger Fold
Southern Baptists meet to discuss their future: will they break away from the global Baptist organization?
In Texas, Branch Davidians Wait, Pray
There's a small and faithful group that meets weekly waiting for David Koresh's return.
Sunk Japanese Fleet Found
Oceanographers have located a fleet of submerged World War II submarines off the coast of Japan, the first time these Japanese subs have been seen since they were sunk by the U.S. Navy in 1946.
Phish
Phish has a new CD. We take a listen with our pop music man, Tim Riley.
This program aired on June 15, 2004.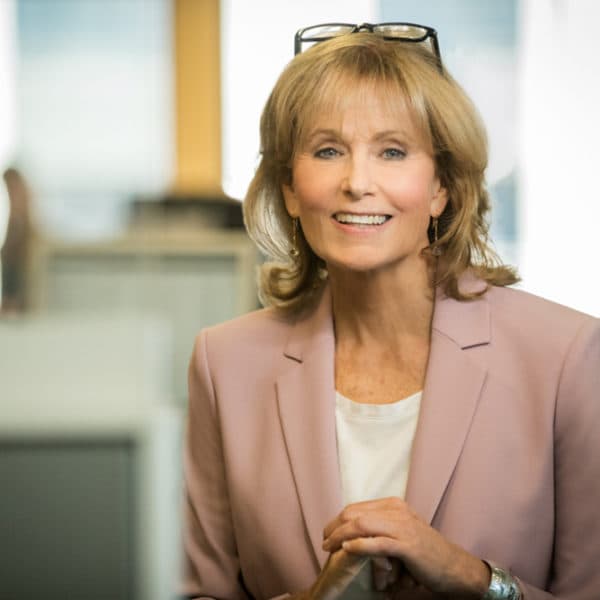 Robin Young Co-Host, Here & Now
Robin Young brings more than 25 years of broadcast experience to her role as host of Here & Now.