Show rundown for 8/2/2004
33:33
Play
This article is more than 15 years old.
Targeted Companies Open Under Heavy Security
Financial institutions identified as targets of a terrorist plot in three cities opened for business Monday under tight security.
Bush Responds to Security Director Call
On the heels of the September 11th Commission report, President Bush is expected to respond to the commission's call to create the post of National Intelligence Director.
Response to Terror Alert
We look at how the financial markets are responding to the terror alert.
Safety in Arthritis Drugs
Our medical correspondent, Judith Foreman, looks at new studies dealing with the safety of arthritis drugs, including Vioxx--which has been linked to an increase in heart disease.
The Convention and Kerry
Our Washington roundtable looks at the latest polls showing that the convention didn't boost John Kerry's popularity.
Surname Increase
A new study shows that an increasing number of women are opting to take their husband's surnames when they marry.
Garden State
The 28-year old star of the TV show "Scrubs" wrote, directed and stars in his first feature film, a dark comedy, called "Garden State."
This program aired on August 2, 2004.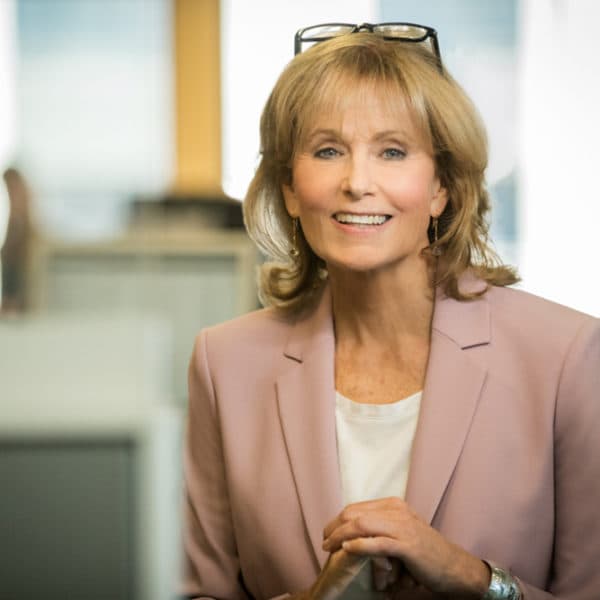 Robin Young Co-Host, Here & Now
Robin Young brings more than 25 years of broadcast experience to her role as host of Here & Now.