Show rundown for 8/13/2004
22:57
Play
This article is more than 15 years old.
Najaf Fighting Slows, Truce Considered
Fighting in the Iraqi city of Najaf has died down, and the Iraqi government is reportedly negotiating with representatives of rebel leader and Shiite cleric Moqtada al-Sadr.
Bush, Kerry Both in Oregon
Both Bush and Kerry are in Oregon today hoping to win that important swing state.
Goss Interview: Not Qualified for Today's CIA
This week President Bush nominated Congressman Porter Goss to direct the Central Intelligence Agency. Michael Moore releases an interview in which Goss says he's no longer qualified to work for the CIA.
Julia Child, Gourmet of Television's "French Chef," Dies
Julia Child, America's favorite French chef, died in her California home yesterday, a few days short of her 92nd birthday.
Venezuela Considers Recalling President
We preview this weekend's recall vote of President Hugo Chavez in Venezuela.
Economic Crisis Looms for Dominican Republic
The economic outlook for the Caribbean nation of the Dominican Republic.
New Jersey Governor Resigns
The governor of New Jersey; he says he had an extramarital relationship with a man. But what about allegations of corruption?
Olympics Kick Off in Athens
We check in on the Summer Olympics. Who are some of the international stars that American viewers should keep an eye on?
Ancient Athletes
We talk to the author of a book on the Ancient Games.
This program aired on August 13, 2004.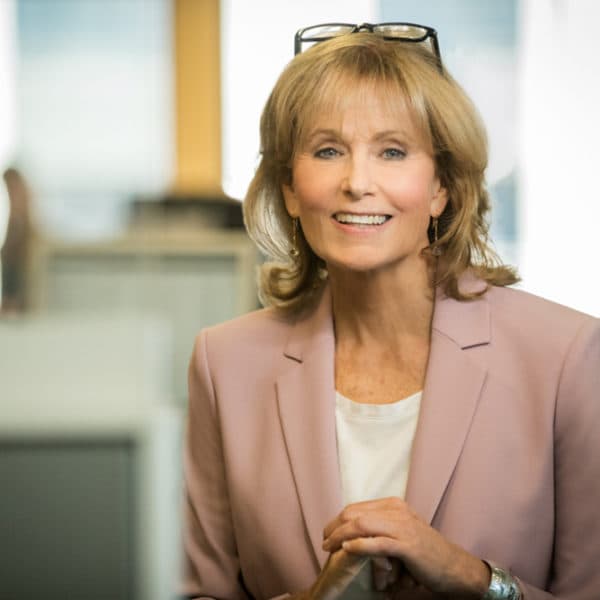 Robin Young Co-Host, Here & Now
Robin Young brings more than 25 years of broadcast experience to her role as host of Here & Now.