Show rundown for 11/19/2004
33:35
Play
This article is more than 14 years old.
DC Roundup
We examine the week in Washington this week, from Tom Delay to Arlen Spector with a couple of Here & Now's analysts.
Race-Specific Medication
Monica Brady-Myerov reports on a new heart drug marketed to African-Americans, and talks about what this might mean about race based drug marketing.
Enforcing Diversity
Abercrombie and Fitch settles a case by agreeing to alter marketing strategies to include more images of diversity.
The Civil War in Sudan
Meetings in Kenya are underway to discuss the civil war in the Sudan. We talk with a Sudanese woman about life in her country.
Canned Prayer Call in Cairo Raises Concerns
There's a proposal in Cairo, Egypt to have one recorded call to prayer approved for use in all Mosques in the city. It's being called an effort to reduce "noise pollution."
Focus on Literature
The new editor of the New York Times Book Review, Sam Tanenhaus, recommends some of the best new literature and poetry.
This program aired on November 19, 2004.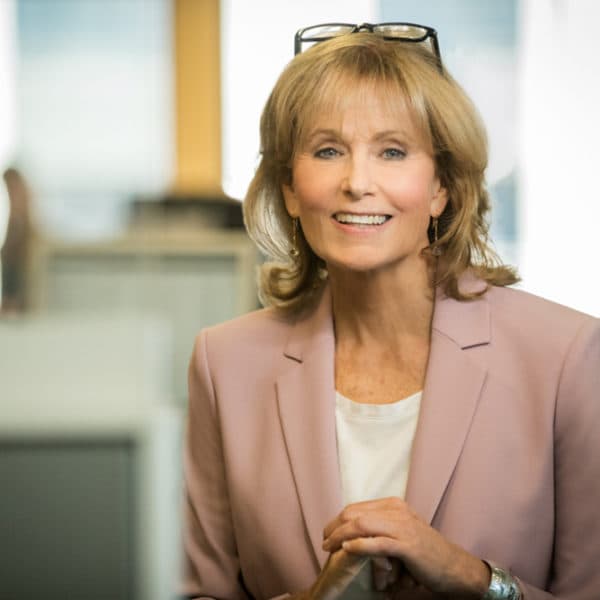 Robin Young Co-Host, Here & Now
Robin Young brings more than 25 years of broadcast experience to her role as host of Here & Now.