Show rundown for 11/26/2004
22:59
Play
This article is more than 15 years old.
Ukrainian Leaders Meet
Three Ukrainian leaders meet to discuss the stand off underway in the former Soviet Republic.
Profile of a Fighter
Veteran journalist Neil McFarquhar on his exclusive interview with a Lebanese man who decided to cross into Iraq to join the insurgency.
Positive Outcomes in a Baghdad Neighborhood
We speak with journalist Rob Schultheis about his time in Iraq, observing the work of a civil affairs team.
The Visions of the Virgin
This week's sale of a grilled cheese sandwich said to contain the image of the Virgin Mary reminds us of a hospital window, which devotees visited daily because of an image there. We revisit that controversy, and find out what happened to the image of the Virgin Mary in the hospital window.
Bison
Why did the bison of the Plains die off?
Translating from Lawyers
We talk with a journalist in California about a move to make legal documents more accessible to juries, by translating the legalese into plain English.
Where's Osama, Asked Again
We talk with Jonathan Randall about the still missing Osama bin Laden. He's written a book about the fugitive terrorist.
This program aired on November 26, 2004.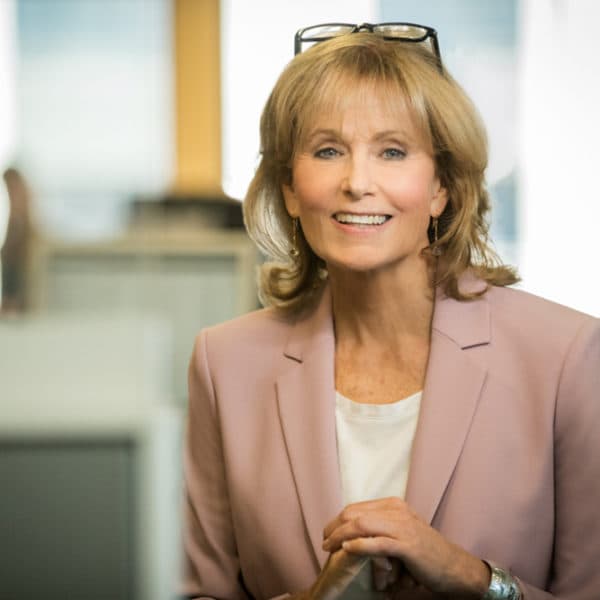 Robin Young Co-Host, Here & Now
Robin Young brings more than 25 years of broadcast experience to her role as host of Here & Now.