Show rundown for 1/10/2005
22:59
Play
This article is more than 15 years old.
Sudan Peace Accord
A peace accord was signed between rebels and the government in the Sudan, however it does not apply to the war torn region of Darfur. We'll have a look at the situation in Sudan.
Uganda AIDS Study Under Fire
An American-run AIDS drug study in Uganda has come under close scrutiny, after a whistle blower alleges faulty science.
Former Israeli Official on Palestian Elections
Palestinians have elected Mahmoud Abbas as President of the Palestinian Authority. Bob Oakes talks with a former Colonel in the Israeli Defense Forces about what this means for prospects for peace in the Middle East.
High and Low Points of Airline Industry
Mark Mills reviews the up and down week in the airline industry.
Parents Want Children of Gays Expelled
A group of Catholic school parents is demanding the children of two gay men be expel from the school. The school is standing by the gay parents.
This program aired on January 10, 2005.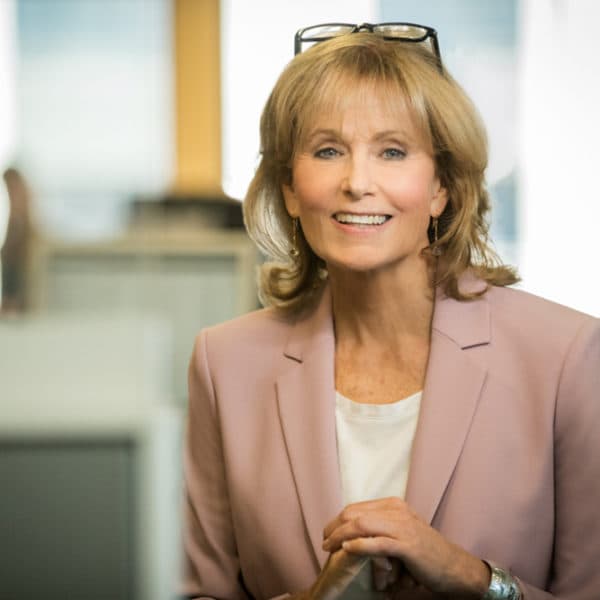 Robin Young Co-Host, Here & Now
Robin Young brings more than 25 years of broadcast experience to her role as host of Here & Now.