Show rundown for 1/12/2005
22:59
Play
Rains Wreaks Havoc, Tragedy in Golden State
We check in on the mudslides and flooding in Southern California.
Tsunami Leaves Mark on Animals, Environment
In the tsunami's wake there is havoc in the natural world.
Truro DNA Case
We check in on the Truro DNA case with author Maria Flook.
WMD's MIA
The U.S. search team charged with discovering Saddam's hidden WMD's has disbanded officially.
Danish Eye for the Ballot Box
A Danish company which sells specially designed ballot boxes for developing democracies is doing a booming business.
School for Teen Moms
We visit a school in Maine, exclusively for teen moms.
American Dolls and the Store that Sells Them
We visit a store in Manhattan featuring the popular American Girl dolls.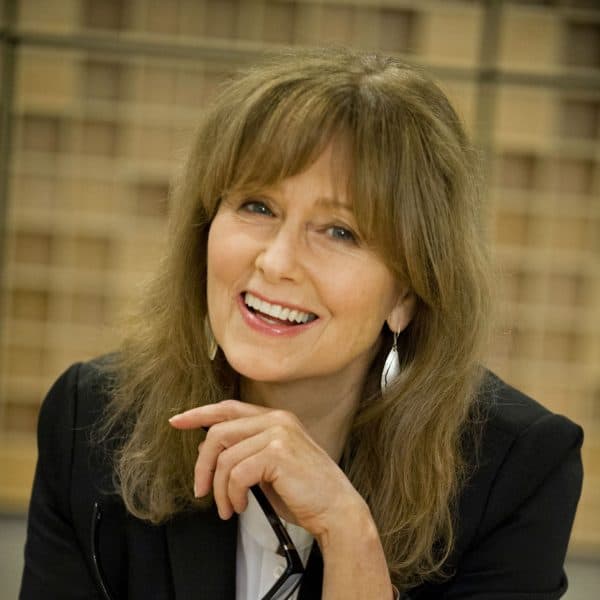 Robin Young Co-Host, Here & Now
Robin Young brings more than 25 years of broadcast experience to her role as host of Here & Now.