Show rundown for 1/21/2005
33:35
Play
This article is more than 14 years old.
International Reaction to Bush Address
In his inaugural address yesterday, President Bush said that spreading liberty throughout the world is the "calling of our time." We'll get reaction from overseas to his assertion.
Social Security Reform
High on the president's agenda this term is reforming the social security system. But while the president talks about a crisis and a bankrupt system his reform agenda won't be a cakewalk in Congress.
Privatization Across the Pond
The chief domestic goal of Bush's second administration is likely to be social security reform. We'll compare our system to that of the UK.
Once an Insurgent, Now a Pol
We have an interesting profile of one of the candidates in the Iraqi election, a man who was formerly part of the Mahdi Army.
Inaugural Gossip
We review yesterday's inaugural events from the point of view of the Washington Post's gossip columnist, Richard Leiby.
Flu Shot Shortage
Here & Now's medical journalist talks about this year's influenza outbreak, and the controversy over the vaccine shortage.
Milton Babbitt
Here & Now's April Peavey visits with American composer Milton Babbitt.
This program aired on January 21, 2005.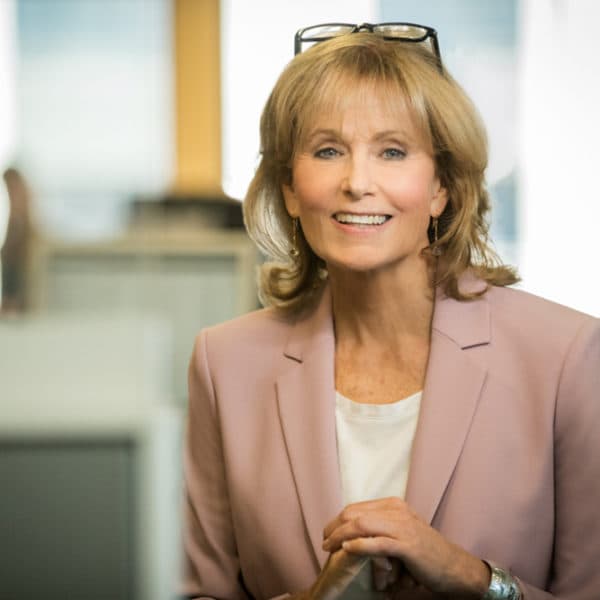 Robin Young Co-Host, Here & Now
Robin Young brings more than 25 years of broadcast experience to her role as host of Here & Now.